Alexandra Atnif
no1Z1e
Date: Fr, 30.11.2018, 17:00 | Post # 1

General

Group: Moderators

User #41
Male
Ashqelon
Israel
Reg. 15.12.2013 13:45



American industrial composer from Los Angeles with rhytmic moise material mixed with techno-industrial experiments.
Bandcamp | Facebook
no1Z1e
Date: Fr, 30.11.2018, 17:04 | Post # 2

General

Group: Moderators

User #41
Male
Ashqelon
Israel
Reg. 15.12.2013 13:45



Alexandra Atnif - Seekers Of The Void (2018)


Quote

Crunch Pod is proud to present the latest album, "Seekers Of The Void", by Romanian born producer now based in Los Angeles, Alexandra Atnif. Showcasing her self-described Rhythmic Brutalism, with an intense, harsh and elegant blend of Rhythmic Noise & Electronics. 13 tracks of brutal and engaging soundscapes. Her fantastic display of shifting, merging and crafting noise and extreme sound elements never lets up, and keeps the listener intently at the edge with every track.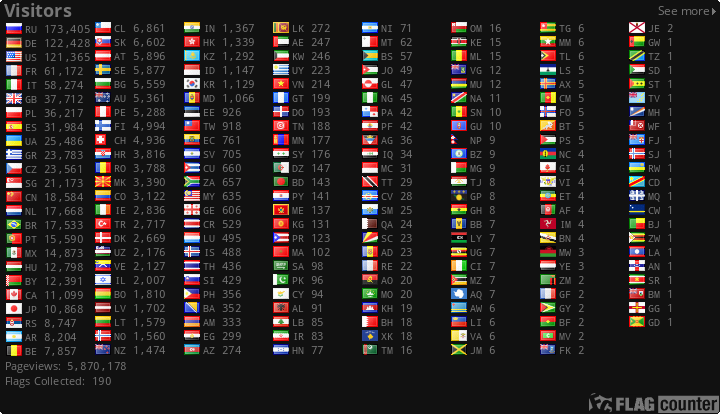 счёт форума в яндекс-деньги - 410012637140977