Barodarho
no1Z1e
Date: Fr, 10.08.2018, 21:01 | Post # 1

General

Group: Moderators

User #41
Male
Ashqelon
Israel
Reg. 15.12.2013 13:45






Latvian industrial project based in Riga. It was founded by the two brothers Kristaps Pūce aka Zyrnys who is the performer and visual giving of the project and Eduards Pūce aka Cucmex responsible for psychopathic industrial music. The main idea behind their performances is to feel and set inner pain free for that is the dimension where the master is each one of us.



no1Z1e
Date: Fr, 10.08.2018, 21:02 | Post # 2

General

Group: Moderators

User #41
Male
Ashqelon
Israel
Reg. 15.12.2013 13:45






Barodarho - Aarpuss (2001)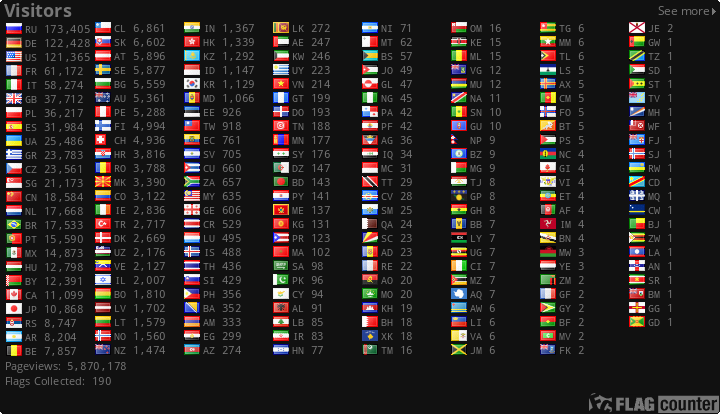 счёт форума в яндекс-деньги - 410012637140977