| | |
| --- | --- |
| | |
| Forum moderator: no1Z1e | |
Drowning Pool
oracion
Date: Mo, 16.04.2018, 16:21 | Post # 1

Colonel

Group: Users

User #4172

Male

Reg. 19.12.2017 07:17


Country of Origin: USA
Status: Disbanded (1985 - 1989)
Personnel: Adam Elesh, Brett Smith, Jon Thomas, Andrew Crane
Labels: Scarface Charley records, Viva records, Nate Starkman and Son
Style: Post punk, Experimental, Industrial, Tribal, Goth rock
Official site: http://www.scarfacecharley.com/
Discogs page: 215354
Review in Discogs:

Drowning Pool was an avant-rock ensemble that released extraordinary collections of eccentric songs: the double album Satori (Nate Starkman and Son, 1987), the EP Nierika (Viva Records, 1988) and the album Aphonia (Nate Starkman and Son, 1989). Their music straddled the line between new wave, psychedelia, world-music, ambient and industrial. They changed name to Mumbles in 1990 and released the album Two Clouds on Viva Records out of Italy.
oracion
Date: Mo, 16.04.2018, 16:27 | Post # 2

Colonel

Group: Users

User #4172

Male

Reg. 19.12.2017 07:17



Drowning Pool – Drowning Pool (1987)

Available to users only
oracion
Date: Mo, 16.04.2018, 16:44 | Post # 3

Colonel

Group: Users

User #4172

Male

Reg. 19.12.2017 07:17



Drowning Pool – Nierika (1988)

Available to users only
oracion
Date: Mo, 16.04.2018, 19:08 | Post # 4

Colonel

Group: Users

User #4172

Male

Reg. 19.12.2017 07:17



Drowning Pool – Satori (1987)

Available to users only
oracion
Date: Mo, 16.04.2018, 19:14 | Post # 5

Colonel

Group: Users

User #4172

Male

Reg. 19.12.2017 07:17



Drowning Pool – Aphonia (1988)

Available to users only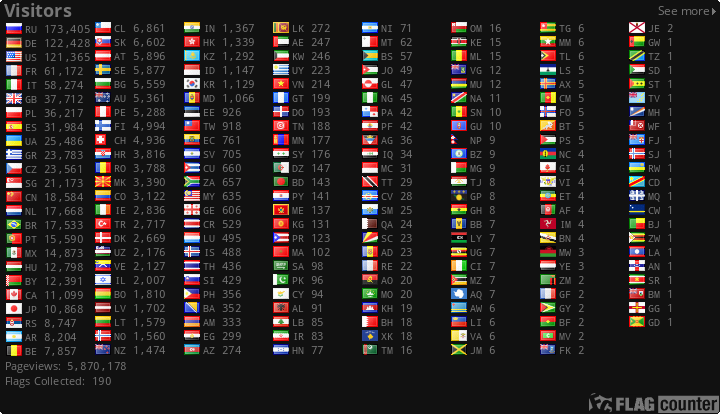 счёт форума в яндекс-деньги - 410012637140977