| | |
| --- | --- |
| | |
| Forum moderator: Sieg | |
Disfigured Robot Child
no1Z1e
Date: Th, 02.05.2019, 11:14 | Post # 1

General

Group: Moderators

User #41
Male
Ashqelon
Israel
Reg. 15.12.2013 13:45



(2011 - Present) Disfigured Robot Child is a Experimental/Harsh noise project from West Milford, New Jersey, Influenced by Pogo[1], Dissociative Children[2] and japanoise[3]. These acts and artist at the time made me want to experiment with music and cope with mental illness, (Pogos - Interlude Of The Disfigured Robot Children[4] is where the disfigured robot child name came from.) Goruo used to be a group in till all the members left but now its a net label ran by disfigured robot child. where he goes by many aliases on the likes of Marimaidona and Klonona.
Bandcamp | Soundcloud
no1Z1e
Date: Th, 02.05.2019, 11:16 | Post # 2

General

Group: Moderators

User #41
Male
Ashqelon
Israel
Reg. 15.12.2013 13:45



Disfigured Robot Child - Untitled Album (2019)


Quote

Internet-label NoiseUp presents new full-length album of the American noise project. Disfigured Robot Child is American only geographically, but musically it is a bright representative of Japanese noise school. And it is not surprising. Rina Ogawa created Disfigured Robot Child in the beginning of 10s and till now managed to publish a lot of release in different sound of noise genres starting with classic japanoise straight to harsh noise wall. Releases were free downloadable and for payment released on her own and on her label Goruo. New work of Rina doesn't have name so as don't have names all 10 tracks. Uncertainty scares, makes the body convulsing, forces to pull your hair and burns yourself from the inside. There is a lot of bleeding wounds on the body of the modern world and the all-consuming pain of the inhabitants of planet Earth. Pulsating penetrating noise is replaced by background white noise and the powerful harsh noise wall smoothly and abruptly flows into radio interference. New album of Disfigured Robot Child will be released for free download on the official NoiseUp website and on the Bandcamp page of the label. Noise the world!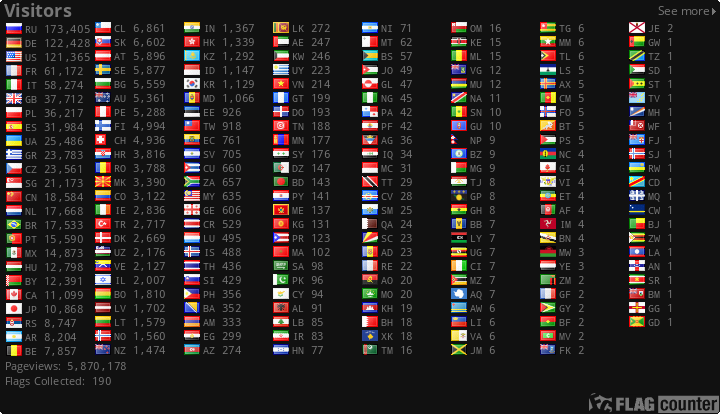 счёт форума в яндекс-деньги - 410012637140977