Werewolf Jerusalem
no1Z1e
Date: Mo, 18.06.2018, 22:09 | Post # 1

General

Group: Moderators

User #41
Male
Ashqelon
Israel
Reg. 15.12.2013 13:45






Harsh noise artist Richard Ramirez since 1989. Bands/projects include: Black Leather Jesus, Last Rape, Fouke, Werewolf Jerusalem, An Innocent Young Throat-Cutter, S-21, Un, Martyr of Sores, Crash at Every Speed, S.S. Electronics, Threeonameathook, Whitenoise Death, and more.



no1Z1e
Date: Mo, 18.06.2018, 22:11 | Post # 2

General

Group: Moderators

User #41
Male
Ashqelon
Israel
Reg. 15.12.2013 13:45






Werewolf Jerusalem / Red Hook - One May Be Dreaming (2018)

Label: Modern Decadence
Format: Album, Cassette, Split
Country: USA
Style: Noise, Power Electronics, Dark Ambient




Tracklist:

Cassette 1
01. Red Hook - The Secret Watcher
02. Red Hook - A Thousand Young Look for the Marks
03. Red Hook - You'll Know What I Saw
04. Red Hook - 7 Disappearances 1848

Cassete 2
01. Werewolf Jerusalem - He is Nowhere
02. Werewolf Jerusalem - Gathering Round the Black Flower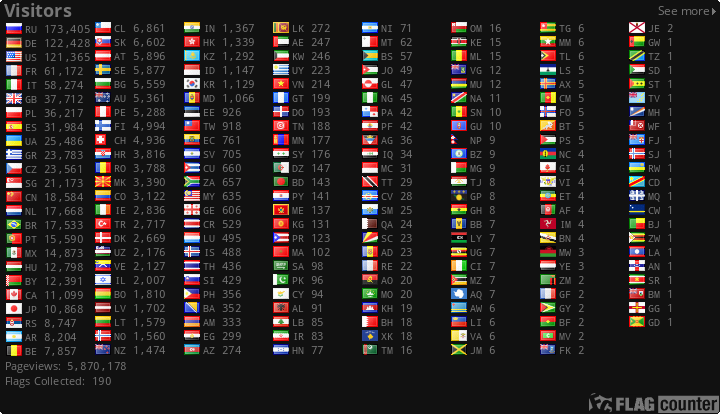 счёт форума в яндекс-деньги - 410012637140977