Lord Cernunnos
no1Z1e
Date: Sa, 13.01.2018, 17:30 | Post # 1

General

Group: Moderators

User #41
Male
Ashqelon
Israel
Reg. 15.12.2013 13:45




Lord Cernunnos mostly makes Noise related music now days but also makes Ambient and Drone releases along with occasional Experimental releases. Typical themes are various topics related to anime, nature, environmental, death and cosmic. Some releases have multiple themes.


no1Z1e
Date: Sa, 13.01.2018, 17:33 | Post # 2

General

Group: Moderators

User #41
Male
Ashqelon
Israel
Reg. 15.12.2013 13:45






Lord Cernunnos - 47​.​035833, -122​.​904722 (EP) (2017)

Label: NoiseUp
Format: Digital EP
Country: USA
Style: Noise, HNW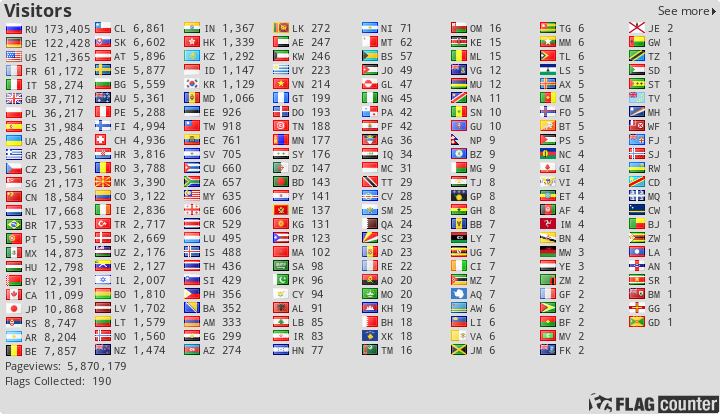 счёт форума в яндекс-деньги - 410012637140977