Vitauct
no1Z1e
Date: Sa, 28.12.2019, 12:53 | Post # 1

General

Group: Moderators

User #41
Male
Ashqelon
Israel
Reg. 15.12.2013 13:45


Industrial artist from Lviv (Ukraine) combining death industrial sounds with noise and drone ambient elements.
Soundcloud
no1Z1e
Date: Sa, 28.12.2019, 12:55 | Post # 2

General

Group: Moderators

User #41
Male
Ashqelon
Israel
Reg. 15.12.2013 13:45



Vitauct - Dark Skies (EP) (2019)


Quote

Internet label NoiseUp presents new work of Ukrainian industrial noise project Vitauct. The project was formed by two persons under the influence of classical noise music and industrial improvisations, but one of the members left the project, so Vitauct for now became one-man project. Earlier in 2019 Ukrainians released a split with the American musician Crepuscular Entity, which also specializes in extracting noises from pleasant sounds. New Vitauct work is called "Dark Skies" and is actually a solo debut. This debut for the project is an opportunity to show their ideology of sound and to unveil their protest to pop culture, politics and other accepted norms of modern life in the form of a combination of noise and percussion industrial with death industrial elements. The EP "Dark Skies" will be released for free download on November 13th on the official NoiseUp website and on the Bandcamp label page. Noise the world!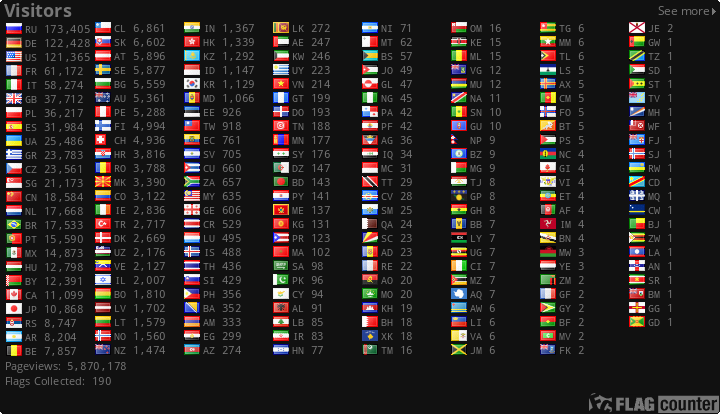 счёт форума в яндекс-деньги - 410012637140977