| | |
| --- | --- |
| | |
| Forum moderator: Sieg | |
Arte Sacra Atelier
no1Z1e
Date: Sa, 28.12.2019, 12:38 | Post # 1

General

Group: Moderators

User #41
Male
Ashqelon
Israel
Reg. 15.12.2013 13:45



An Italian Noise Crooner in San Antonio, Texas USA.
Bandcamp | Soundcloud
no1Z1e
Date: Sa, 28.12.2019, 12:40 | Post # 2

General

Group: Moderators

User #41
Male
Ashqelon
Israel
Reg. 15.12.2013 13:45



Arte Sacra Atelier - 4th Meditation on Letting Go (2019)


Quote

Internet-label NoiseUp presents new full-length album of the American artist Arte Sacra Atelier. The project from San Antonio (Texas) was created in 2012 and has begun its musical activities from the collaboration with another experimental composer Carlo Giordani. The project consists of only one member on the name Francesco Antonio Perdona born in North Italy. The project counts a lot of releases in its discography including many full-length albums, EPs, lives and splits. Musically Francesco creates experiemental soundscapes made with the help of dark ambient, ritual ambient, noise, classic industrial, percussion industrial and drone ambient genres. New work of American Italian is called "4th Meditadion on Letting Go"and includes three long tracks. It is ritual experimental in combination with musique concrete and avant-garde classics. Part of it calls thoughts about the sense of life, carma, mantra and other Indian terms, part of it pushes to the place between the real world and the world of magic, where you can feel both, part of it reminds ritual dances before rite of passage becoming the GOD. "4th Meditation on Letting Go" will be out for free download on the official NoiseUp website and on the Bandcamp page of the label. Noise the world!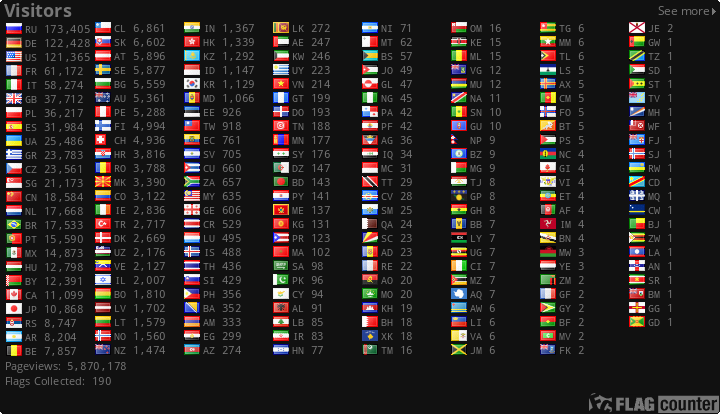 счёт форума в яндекс-деньги - 410012637140977