| | |
| --- | --- |
| | |
| Forum moderator: Sieg | |
Wave Debb
no1Z1e
Date: We, 24.10.2018, 21:46 | Post # 1

General

Group: Moderators

User #41
Male
Ashqelon
Israel
Reg. 15.12.2013 13:45





Quote

But all the way at the end, another master of the audio arts popped in. This time it's Dave Webb to be the highlight of the release of live music experimentation! He somehow knew how to bring abstract sounds aka noises into a very hypnotic danceable form, something that truly overrules the need for techno to be the winner in the clubs, as Dave Webb's audio art is probably even much more danceable than any boom, kick and clap together! When I enjoyed hearing this set live I just thought 'wow', there aren't a lot of people who can intrigue so much with their abstract sounds & make it easy to pop in and enjoy the hell out of it as this sound genius! It was there that I though to become a fan of his work, but even listening back to it while almost sober; it still is and was a live recoding of a performance that deserves lots of praises and hard clapping hands at the end! What a night & what a amazing thing to be able to relive (or hear it for the first time!) it all over again! This rules!


Bandcamp | Facebook
no1Z1e
Date: We, 24.10.2018, 21:53 | Post # 2

General

Group: Moderators

User #41
Male
Ashqelon
Israel
Reg. 15.12.2013 13:45



Wave Debb - A Memorandum Of Understanding (2018)


Quote

Internet-label NoiseUp presents the new album of British experimentalist Wave Debb. Dave Webb created his project in the year 2017 in London as a platform for experiments with different improvised means all around us. The discography of Wave Debb consists of different records from live studio jam sessions and counts more than 10 releases. The music of Dave is a long time ago forgotten combination of musique concrète, improve industrial and percussions on different thing around including bottles, toggles, office supplies and other electronic and non-electronic devices. The new album is called "A Memorandum of Understanding" is actually the classic mix of the mentioned above genres with sound experiments. Unusual material of the British composer in those lost genres can really become the memorandum of modern percussion industrial music. New album of Wave Debb will be out for free download on the official NoiseUp website and on the Bandcamp page of the label. Noise the world!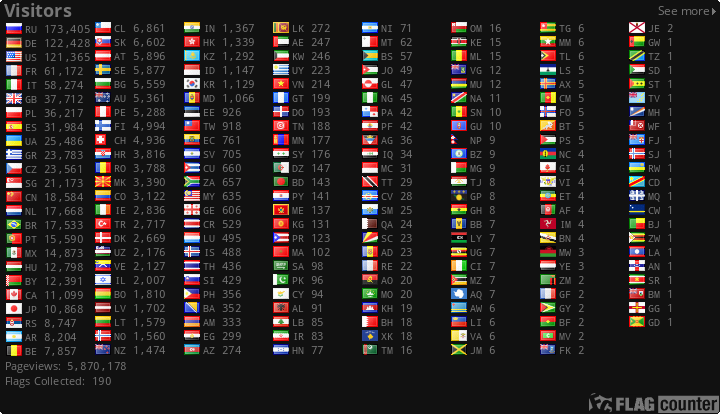 счёт форума в яндекс-деньги - 410012637140977