| | |
| --- | --- |
| | |
| Forum moderator: Sieg | |
La Plimbare
no1Z1e
Date: We, 24.10.2018, 13:27 | Post # 1

General

Group: Moderators

User #41
Male
Ashqelon
Israel
Reg. 15.12.2013 13:45


Experimental industrial project with noise, drone ambient and musique concrète soundscapes from Romanian artist Diana Voinea.
Discogs
no1Z1e
Date: We, 24.10.2018, 13:28 | Post # 2

General

Group: Moderators

User #41
Male
Ashqelon
Israel
Reg. 15.12.2013 13:45



La Plimbare - l a p l i m b a r e (2017)


Quote

la plimbare is the moniker of Romanian artist Diana Voinea, who labels her own work as "field recording ambient". Her debut album 'l a p l i m b a r e', which we're delighted to be re-releasing on limited edition cassette, delivers just that - a delightful blend of field recordings, soundscapes, and subtle musical cues.

There is phenomenal variety here: at times there is something distinctly aquatic about these recordings, as the regular swashing of waves on a mysterious seashore overlaps with distant calls of passerbys on "la 3 papuci", or as a choir of seagulls caws in a large open space on "se lasa iarna". Elsewhere, like on the opening "acasa" or the piece "mlastina", the soundscapes are a mysterious mix of the natural and the industrial, of the rural and the urban; here, nothing is at it seems. And yet elsewhere, like on "pluta pe spate" (which ends in truly ominous fashion) or the massive closing piece "un sentiment bizar, recurent", the presence of synthesizers is most evident, although they are complemented by hydrophonic recordings and massive soundscapes, respectively.

Diana Voinea shares:
"The album was recorded with my first sound recorder during one year, mostly in the town of Constanta, Romania – on the shore of the Black Sea. The field recordings present in every track are a way of keeping alive all the sounds specific to my hometown that are slowly disappearing. They are also the way I trained my ear to selectively hear sounds in certain environments, to recontextualize them and use them to tell a story. The vendors wandering on the beach selling everything from coated apples, boiled corn and seashell jewels to colorful dressing gowns and sunflower seeds. The waves hitting and splashing in between the concrete tetrapods. The sounds of families gathered around the TV heard on the streets. The crickets filling the silence of the night. The old rusty and banging tramways."

To celebrate the physical release, we asked three ACR family members (Rui P. Andrade, Nate Scheible and Endurance) to re-work tracks from 'l a p l i m b a r e'. The variety is impressive here, too: Rui P. Andrade's remix is expansive and deafening, Nate Scheible stitches tiny tape loop segments into one larger collage, and Endurance explores deep-sea atmospheres and drones.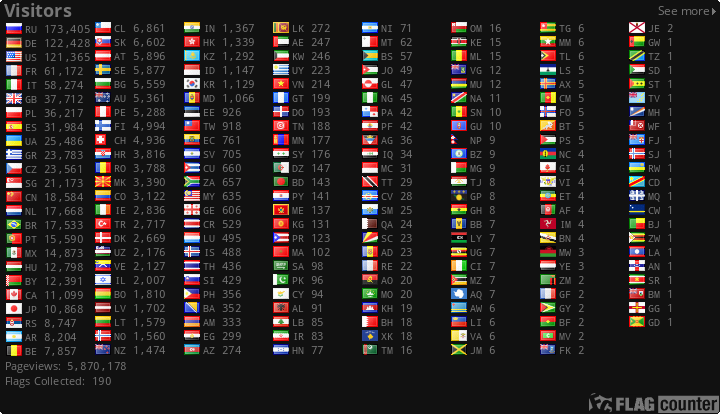 счёт форума в яндекс-деньги - 410012637140977