| | |
| --- | --- |
| | |
| Forum moderator: Sieg | |
Coffee Saucers
oracion
Date: Fr, 25.05.2018, 16:26 | Post # 1

Colonel

Group: Users

User #4172

Male

Reg. 19.12.2017 07:17


Coffee Saucers is a project created by Erik Stanger (Grammar Seizure) an audiovisual artist from Baltimore (Maryland). This project is more oriented to Space Rock and Electro experimental sound. Coffe Saucers is very influenced by Sci fi and Serie B Movies.
oracion
Date: Fr, 25.05.2018, 16:29 | Post # 2

Colonel

Group: Users

User #4172

Male

Reg. 19.12.2017 07:17



Coffee Saucers- Music for Robots (2009)

Track list:
1. Machinder
2. Robots of out destruction
3. T.V Signal
4. Blank faces
5. Mothra
6. The atomic age

http://www.mediafire.com/file....%29.rar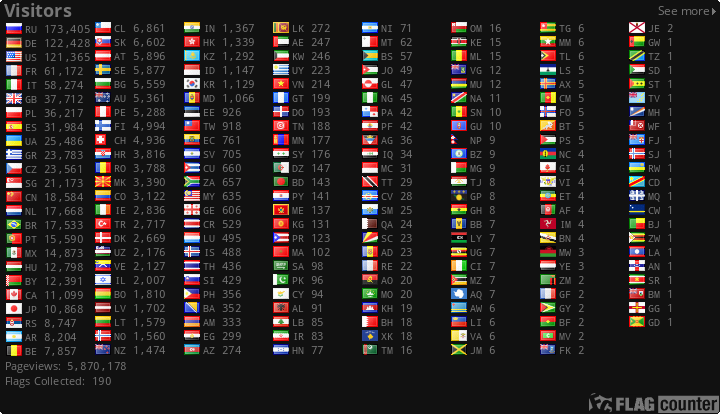 счёт форума в яндекс-деньги - 410012637140977