| | |
| --- | --- |
| | |
| Forum moderator: Sieg | |
Dead C, The
oracion
Date: Tu, 03.04.2018, 00:54 | Post # 1

Colonel

Group: Users

User #4172

Male

Reg. 19.12.2017 07:17


The Dead C are a New Zealand-based noise rock trio comprising members Bruce Russell, Michael Morley, and Robbie Yeats.

Formed in Dunedin in 1986, the group has become known for its lo-fi guitar soundscapes and improvisational take on rock music. Early albums like Eusa Kills and DR503 evoke visions of a group still drifting between song-based work and the experimental free rock found in later albums like The White House and Tusk. Recent albums have seen the group add electronics and samples, yet still maintaining their origins in trademark hazy guitar chaos.
oracion
Date: Tu, 03.04.2018, 00:57 | Post # 2

Colonel

Group: Users

User #4172

Male

Reg. 19.12.2017 07:17



Dead C – DR503 (1988)


oracion
Date: Tu, 03.04.2018, 01:01 | Post # 3

Colonel

Group: Users

User #4172

Male

Reg. 19.12.2017 07:17



The Dead C – Eusa Kills (1989)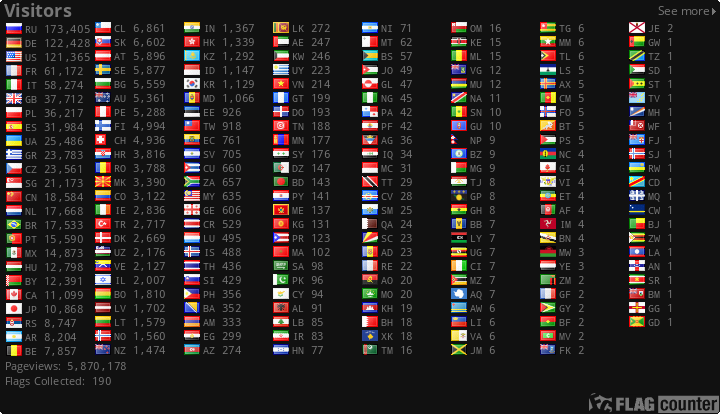 счёт форума в яндекс-деньги - 410012637140977