Lana del Rabies
no1Z1e
Date: Sa, 24.03.2018, 20:32 | Post # 1

General

Group: Moderators

User #41
Male
Ashqelon
Israel
Reg. 15.12.2013 13:45






Lana Del Rabies is a solo rhythmic dark electronic music project. Lana's music references genres like noise, pop, industrial, witch house, darkwave and shoegaze, without outright adhering to any single musical movement.



no1Z1e
Date: Sa, 24.03.2018, 20:33 | Post # 2

General

Group: Moderators

User #41
Male
Ashqelon
Israel
Reg. 15.12.2013 13:45






Lana Del Rabies - Shadow World (2018)

Label: Deathbomb Arc
Format: Album, Cassette
Country: USA
Style: Industrial




Tracklist:

01. Submerge
02. Disgrace
03. Unwilling
04. Reign
05. Ghost
06. Devour
07. Blind Reassurance
08. Repose
09. Vicious End
10. The Empty Mantra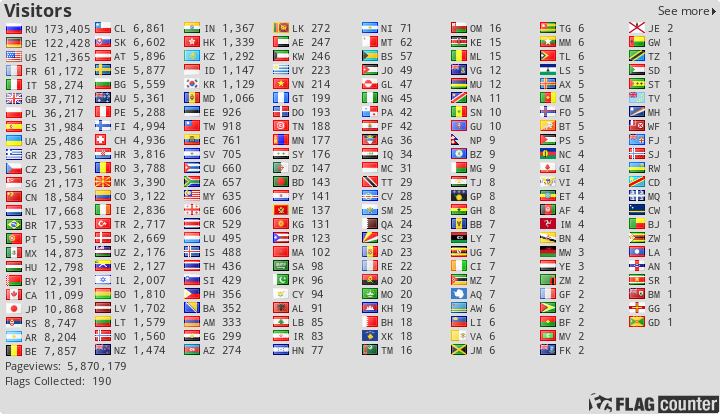 счёт форума в яндекс-деньги - 410012637140977