Dendera Bloodbath
no1Z1e
Date: Mo, 08.01.2018, 00:15 | Post # 1

General

Group: Moderators

User #41
Male
Ashqelon
Israel
Reg. 15.12.2013 13:45





Dendera Bloodbath began as a creative conducting rod for Atlanta musician Virginia Bliss. As she wrote rock songs for Verge of Bliss, material accumulated which did not fit into the band's style and thus became a completely separate project. Gleaning heavy influences from the Victorian era playwright and poet Oscar Wilde she constructed a concept album around his one act Salome to be performed on autoharp. Shortly after this she began experimenting with synthesizers and sequenced beats to supplement acoustic instruments. Her 2011 album [wr wr wr], inspired by political upheaval in Egypt, featured synthetic beats and noises supplemented by augmented harp and drehleier sounds. Currently she performs both experimental darkwave sets with autoharp and noise sets with electronics of her own design.


no1Z1e
Date: Mo, 08.01.2018, 00:17 | Post # 2

General

Group: Moderators

User #41
Male
Ashqelon
Israel
Reg. 15.12.2013 13:45




Dendera Bloodbath - Praxis (2017)


no1Z1e
Date: Tu, 19.06.2018, 00:56 | Post # 3

General

Group: Moderators

User #41
Male
Ashqelon
Israel
Reg. 15.12.2013 13:45




Dendera Bloodbath - Hungry Ghosts (2017)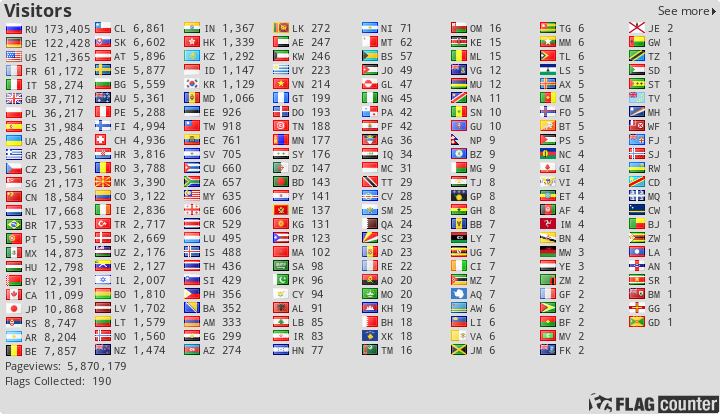 счёт форума в яндекс-деньги - 410012637140977