| | |
| --- | --- |
| | |
| Forum moderator: Sieg | |
By the Spirits
no1Z1e
Date: Fr, 28.12.2018, 15:09 | Post # 1

General

Group: Moderators

User #41
Male
Ashqelon
Israel
Reg. 15.12.2013 13:45



Folk project from the mystic woods of the Lower Silesia and ancient Ślęża mounatin. Inspired by Nature, Death and Spirituality. Inspired by Nature, Death and Spirituality. Story about path through practice of ancient magick. Hailing to the old gods.
Facebook | Bandcamp
no1Z1e
Date: Fr, 28.12.2018, 15:10 | Post # 2

General

Group: Moderators

User #41
Male
Ashqelon
Israel
Reg. 15.12.2013 13:45



By The Spirits - We Are Falling (2018)


Quote

We are constantly falling down. We are missing something. We forget about the nature, we forget about love. We blindly follow things that are not so important as we think.
By making this songs I was trying to retrieve the way to peace through contact with nature and real love. This album was made to praise the forests, the mountains, the true spirit of nature and love. It is also a journey through spiritual path leading across the deepest woods.



PsychologischeM
Date: Su, 17.11.2019, 10:18 | Post # 3

Major

Group: Uploaders

User #3269

Male

Berlin

Reg. 07.01.2017 00:36



By The Spirits ‎– Visions (2019)






---

"what matters most is how well you walk through the fire"
― Charles Bukowski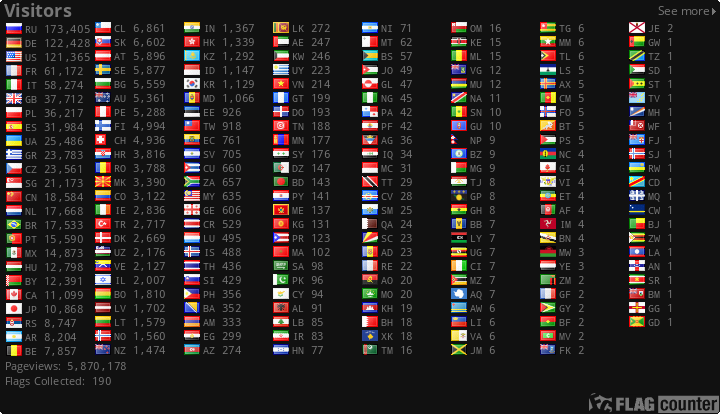 счёт форума в яндекс-деньги - 410012637140977