| | |
| --- | --- |
| | |
| Forum moderator: Sieg | |
Apokrifna Realnost (Aporea)
oracion
Date: Sa, 02.06.2018, 04:02 | Post # 1

Colonel

Group: Users

User #4172

Male

Reg. 19.12.2017 07:17


Apokrifna Realnost (Aporea) was a project created by Goran Tajkovski and Zoran Spasovski, they formed later the band Anastasia. Their music is a mixture between traditional music from their geographic region (Macedonia), bizantine cultures, and ancient chants. Similar to Dead can dance and Irfan.
oracion
Date: Sa, 02.06.2018, 04:11 | Post # 2

Colonel

Group: Users

User #4172

Male

Reg. 19.12.2017 07:17



Апорєа – На Рєкахъ Вавл҃нскыхъ (1988)

Label: Not On Label (Apokrifna Realnost Self-released) – none
Format: Cassette, Album
Country: Yugoslavia
Year: 1988
Genre: Folk, World, & Country
Style: Neofolk, Medieval, Religious, Ambient

Tracks

A1 Ѕвѣздо, Ѩвлѩющаѩ Солнцє 5:27
A2 Бєсѣда При Въходє Въ Їєрꙋсалимє: Лꙋка 19 2:22
A3 Мѵръ Прєждє Рождєства 4:00
B1 На Рєкахъ Вавилонскыхъ: Пс. 137 5:01
B2 Кондак Св. Прохорꙋ Пчинс҃кмꙋ 2:19

Notes
Please note: This release contains Unicode characters that may not display correctly in older browsers or on older computers or OSes.

Song titles are in Church-Slavonic assorted in Greek Alphabet (А В Г Д Е) instead of Azbuka order (А Б В Г Д).

On the cover there is a verse from the Gospel of Luke 19:41-44 written in archaic Serbian Cyrillic:

"И кад се приближи, угледа град и заплака за њим. Говорећи: кад би и ти знао у овај твој дан што је за мир твој! али је сад сакривено од очију твојијех. Јер ће доћи дани на тебе, и окружиће те непријатељи твоји опкопима, и опколиће те, и обузеће те са свију страна; И разбиће тебе и дјецу твоју у теби, и неће оставити у теби камена на камену, зато што нијеси познао времена у којему си похођен."

"And when he was come near, he beheld the city, and wept over it, Saying, if thou hadst known, even thou, at least in this thy day, the things which belong unto thy peace! but now they are hid from thine eyes. For the days shall come upon thee, that thine enemies shall cast a trench about thee, and compass thee round, and keep thee in on every side, And shall lay thee even with the ground, and thy children within thee; and they shall not leave in thee one stone upon another; because thou knewest not the time of thy visitation.?"

Available to users only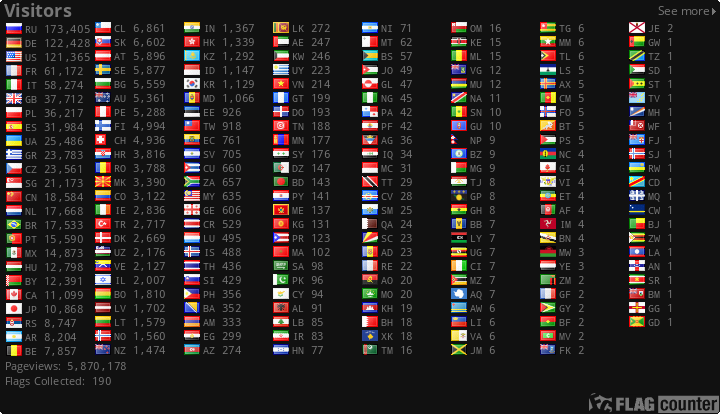 счёт форума в яндекс-деньги - 410012637140977