| | |
| --- | --- |
| | |
| Forum moderator: Sieg | |
Subhumannihilation
MU
Date: Mo, 24.06.2019, 06:48 | Post # 1

Soldat

Group: Users

User #3847
Male
San Diego
United States
Reg. 23.08.2017 11:30


Released 6.20.2019, the debut full length from Subhumannihilation entitled "The War on Modernity" on CD by way of mighty Bestial Burst!

From the label:

"Power electronics against humanity. After a more-than-promising demo, the debut full length takes Subhumannihilation to a whole new level. Genocidal chants, barbaric frequencies and field recordings. Powerful, loud and full of venomous hatred against the modern world, destructive and complete aural vengeance. Unpleasant armageddon noises.

(BeBu-122)

1. Never Trust (5:45)
2. State Of War (5:08)
3. Sewer Prophet (7:06)
4. Hatred (Man's Destiny) (7:58)
5. The War On Modernity (7:46)
6. True Self Exposed (6:07)
7. Civic Duty (2:28)

----------------------------------

Stream the full album here: https://subhumannihilation.bandcamp.com/album/the-war-on-modernity

US customers can order direct through here or wait for Vanguard Productions next update, as they will stock it + an all new split release as well.

If located overseas, probably best to order through Record Shop X or Stoic Strength. Hails and salutes to all who have supported the War already!


insomnia
Date: We, 31.07.2019, 22:24 | Post # 2

General

Group: Uploaders

User #2428
Female


Reg. 24.03.2016 19:53


Subhumannihilation ‎– The War On Modernity (2019)








---

Insomnia
insomnia
Date: Su, 22.03.2020, 18:24 | Post # 3

General

Group: Uploaders

User #2428
Female


Reg. 24.03.2016 19:53


Available to users only


---

Insomnia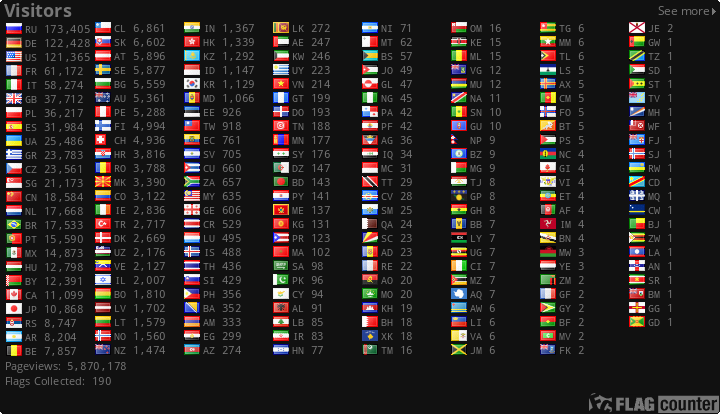 счёт форума в яндекс-деньги - 410012637140977