Experimental Noize Sharing
fabiolimasouto
Date: Tu, 06.10.2020, 02:03 | Post # 1

Civil

Group: Users

User #8010
Female


Reg. 06.10.2020 01:49


Hi all! I've just started uploading some experimental noise and videos stuff I make for fun, it's all generated with algorithms I've coded myself (guess what I'm a computer programmer...), hope you enjoy this, it's just a teaser:

https://www.youtube.com/watch?v=L6hUWQOwwBI

You can checkout there is more stuff on my channel like this whole "album" I made:
https://www.youtube.com/watch?v....uD6x7py

I also create loops and samples for other musicians available for free on looperman:
https://www.looperman.com/loops?mid=flsouto

Mostly what I hear is TRAP/Hiphop stuff they use these loops for, have had very few users using them for what they were really intended. I'd like to see more underground stuff being made using my material.

Enjoy!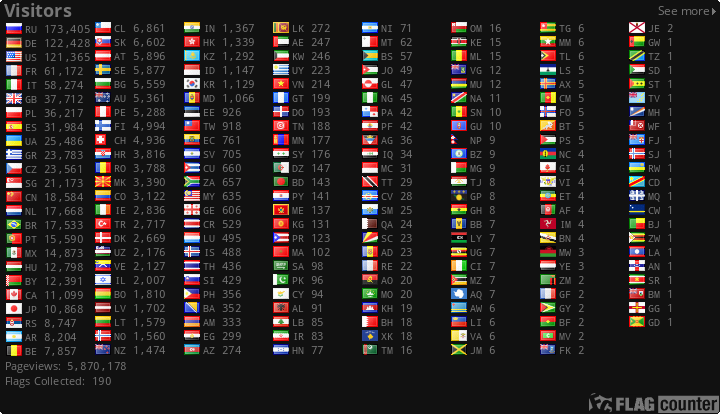 счёт форума в яндекс-деньги - 410012637140977