Junta Cadre - The East is Red
SVNOKKLT
Date: Fr, 12.07.2019, 22:26 | Post # 1

Soldat

Group: Users

User #4981

Male

New York

Reg. 25.09.2018 08:14

First tape from this new project today, out on Total Black. Very G.O. inspired power electronics and heavy industrial. Side project of Herukrat. This tape focuses on communism in the East, pinpointing on the Cultural Revolution under Mao, and the tragedies occurring in Cambodia under the Khmer Rouge.



Sample: https://www.youtube.com/watch?v=OQx7FA6viBE
Purchase: https://totalblack.bigcartel.com/product/junta-cadre-east-is-red-cs

Fantastiqe HQ will have copies soon for US distro.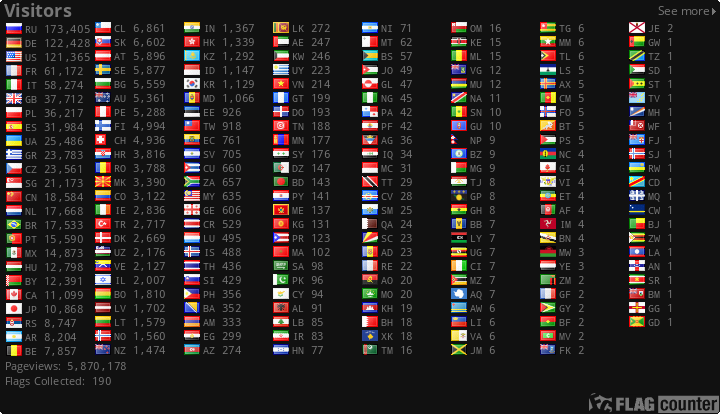 счёт форума в яндекс-деньги - 410012637140977