I would appreciate your judgement.
aidan
Date: Su, 25.02.2018, 05:22 | Post # 1

Civil

Group: Users

User #4362
Male


Reg. 25.02.2018 05:10


I made this track for my own amusement. It is a cover of a favourite song of mine. A friend suggested that it fell into the 'martial' genre, of which I was unaware. I would appreciate your views, especially those that allow me to develop my sound.

https://soundcloud.com/i-nexus/slow-marching-band-slight-remix

Many thanks,

--Aidan
Materialschlacht
Date: Su, 25.02.2018, 17:56 | Post # 2

Sergeant

Group: Uploaders

User #4336
Male
Berlin

Reg. 17.02.2018 13:14


I enjoy the Track very much. It's very well composed and the Voice blends great in the mix. Are you doing total different Music in the normal Way? You have to understand to me and i think many others Martial Industrial is something very Special which reflects our Feelings - so it's nothing to do just for fun, do you understand what i mean?

But i would like to hear more, it's very good.


---

SONNE & STAHL

AVE EUROPA... IT'S TIME TO AWAKE!!!
Mekhanizm
Date: Su, 25.02.2018, 22:36 | Post # 3

Marshall

Group: Admin

User #1

Male

Saint Petersburg

Russian Federation

Reg. 14.12.2013 23:54

это неплохо, но не совсем мартиал. творческих успехов и хорошего промоушена.




---
samsaratillnever
Date: Su, 05.05.2019, 09:55 | Post # 4

Gefreiter

Group: Uploaders

User #6431

Male

Reg. 27.04.2019 03:57

I really liked it.
But to repeat what Materialschlacht said: Industrial music not is not to be taken for amusement, or fun to tell it properly. Industrial is passion trough music, not to say that you didn't put some, even if you were drunk; but listen, it's really good but how do you describe the sub-genre of this song? I felt it more like Dark Ambient-ish rather than Martial.
In any case, great work !


---

Cold Pop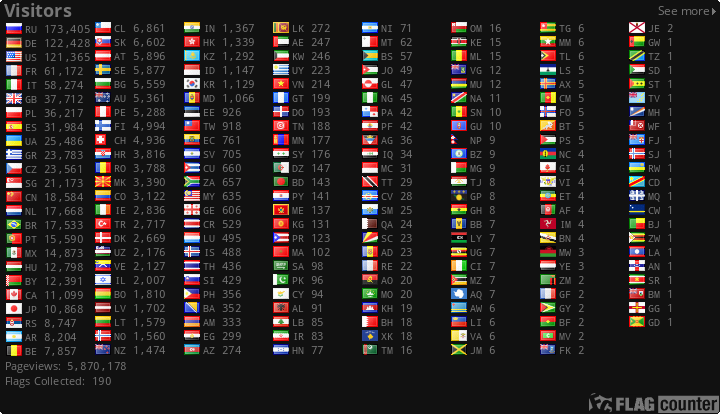 счёт форума в яндекс-деньги - 410012637140977