Cemetary
no1Z1e
Date: Th, 16.08.2018, 15:22 | Post # 1

General

Group: Moderators

User #41
Male
Ashqelon
Israel
Reg. 15.12.2013 13:45






Cemetary was formed in 1989 when a couple of young men in Sweden decided to express their anger and despair through music. A few years later they signed a contract with Black Mark Production and started recording their debut album "An Evil Shade Of Grey" which was released in 1992. They released four more albums before the singer and songwriter Mathias Lodmalm felt that he wanted to do something new. Cemetary was therefore laid to rest from 1997 to 2005.



no1Z1e
Date: Th, 16.08.2018, 15:23 | Post # 2

General

Group: Moderators

User #41
Male
Ashqelon
Israel
Reg. 15.12.2013 13:45






Cemetary - Godless Beauty (1993)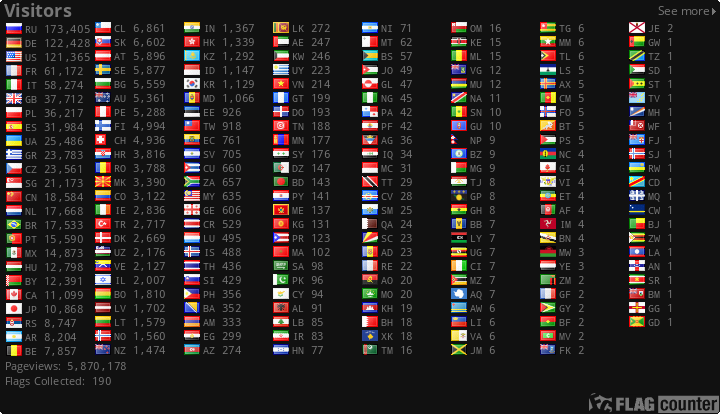 счёт форума в яндекс-деньги - 410012637140977