Type O Negative
no1Z1e
Date: Th, 09.08.2018, 19:50 | Post # 1

General

Group: Moderators

User #41
Male
Ashqelon
Israel
Reg. 15.12.2013 13:45






Type O Negative was an American Metal band from Brooklyn/New York City, formed in 1989.
Original drummer Sal Abruscato left Type O Negative in 1994, and Johnny Kelly took his place in the band. On April 14, 2010, vocalist/bassist/songwriter Peter Steele died of heart failure, effectively ending the band.



no1Z1e
Date: Th, 09.08.2018, 19:51 | Post # 2

General

Group: Moderators

User #41
Male
Ashqelon
Israel
Reg. 15.12.2013 13:45






Type O Negative - October Rust (1996)



no1Z1e
Date: Th, 09.08.2018, 19:51 | Post # 3

General

Group: Moderators

User #41
Male
Ashqelon
Israel
Reg. 15.12.2013 13:45





insomnia
Date: Su, 02.09.2018, 20:20 | Post # 4

General

Group: Uploaders

User #2428
Female


Reg. 24.03.2016 19:53


Type O Negative ‎– Bloody Kisses (1993)









---

Insomnia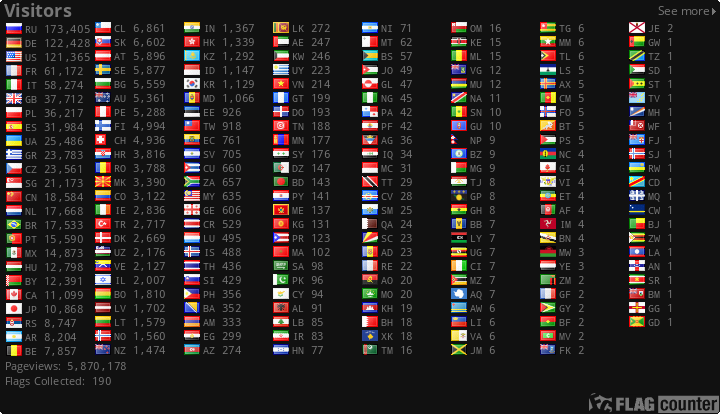 счёт форума в яндекс-деньги - 410012637140977