Sins Of Thy Beloved, The
no1Z1e
Date: Mo, 30.07.2018, 22:41 | Post # 1

General

Group: Moderators

User #41
Male
Ashqelon
Israel
Reg. 15.12.2013 13:45






Norwegian gothic doom metal band formed in 1996. Since 2000 the band had been inactive. In 2013 former violinist Pete Johansen revealed that the band had disbanded (possibly several years previously).



no1Z1e
Date: Mo, 30.07.2018, 22:42 | Post # 2

General

Group: Moderators

User #41
Male
Ashqelon
Israel
Reg. 15.12.2013 13:45






The Sins of Thy Beloved - All Alone (EP) (1997)



no1Z1e
Date: Mo, 30.07.2018, 22:43 | Post # 3

General

Group: Moderators

User #41
Male
Ashqelon
Israel
Reg. 15.12.2013 13:45






The Sins of Thy Beloved - Lake of Sorrow (1998)



no1Z1e
Date: Mo, 30.07.2018, 22:46 | Post # 4

General

Group: Moderators

User #41
Male
Ashqelon
Israel
Reg. 15.12.2013 13:45


no1Z1e
Date: Mo, 06.08.2018, 23:48 | Post # 5

General

Group: Moderators

User #41
Male
Ashqelon
Israel
Reg. 15.12.2013 13:45






The Sins of Thy Beloved - Perpetual Desolation (2000)



no1Z1e
Date: Mo, 06.08.2018, 23:49 | Post # 6

General

Group: Moderators

User #41
Male
Ashqelon
Israel
Reg. 15.12.2013 13:45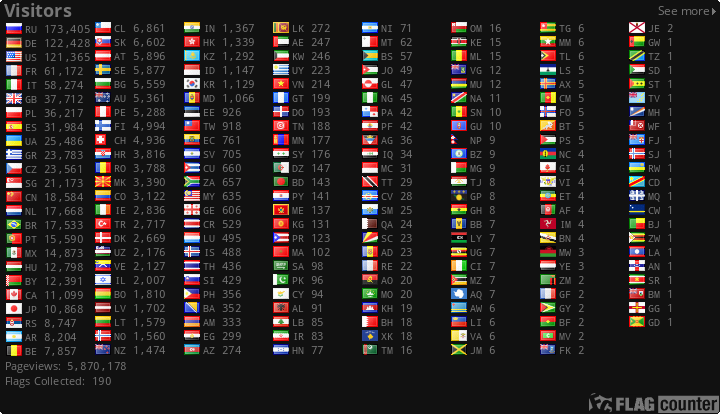 счёт форума в яндекс-деньги - 410012637140977