Yoth Iria
Nyxtopouli
Date: Su, 14.03.2021, 02:09 | Post # 1

Major

Group: Uploaders

User #24

Male

Thessaloníki

Reg. 15.12.2013 07:24



This band reunites two early Rotting Christ/Necromantia alumni, while a third contributes guitars as a guest musician. Heavy / doom and epic black metal band from Athens, Hellas founded by Mutilator and Magus Wampyr Daoloth in 2019.

Nyxtopouli
Date: Su, 14.03.2021, 02:30 | Post # 2

Major

Group: Uploaders

User #24

Male

Thessaloníki

Reg. 15.12.2013 07:24



Yoth Iria – Under His Sway (2020)


Nyxtopouli
Date: Su, 14.03.2021, 02:40 | Post # 3

Major

Group: Uploaders

User #24

Male

Thessaloníki

Reg. 15.12.2013 07:24



Yoth Iria – As The Flame Withers (2021)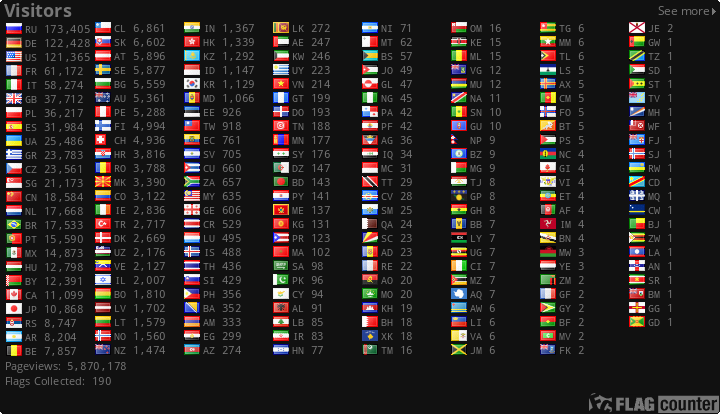 счёт форума в яндекс-деньги - 410012637140977