| | |
| --- | --- |
| | |
| Forum moderator: no1Z1e | |
Девушкин Сон / Devushkin Son
no1Z1e
Date: Tu, 07.08.2018, 01:31 | Post # 1

General

Group: Moderators

User #41
Male
Ashqelon
Israel
Reg. 15.12.2013 13:45






Quote

Time romantics, ethereal, cocteau twins and walks on roofs.
Saturated violin noises + angelic voice. Music [Devushkin Son]-
a magic mixture from light melancholy, heavy rhythms
and atmospheric voices.

Девушкин Сон - музыкальная группа, стиль музыки - переплетение trip hop, dark-wave, ethereal rock c нежнейшим женским вокалом (в стиле 4ad) + электроскрипка + шпионская гитара + вкусные, сочные ритмы и масса электронных примочек.

Группа активно выступает в Московских и Питерских клубах: Точка, Китайский летчик, Табула Раса, FM – клуб, Ротонда, Жесть, Археология, Fish fabric, Грибоедов и т.д.



no1Z1e
Date: Tu, 07.08.2018, 01:33 | Post # 2

General

Group: Moderators

User #41
Male
Ashqelon
Israel
Reg. 15.12.2013 13:45






Девушкин Сон - Быстрые Cны (2008)



no1Z1e
Date: Tu, 07.08.2018, 01:34 | Post # 3

General

Group: Moderators

User #41
Male
Ashqelon
Israel
Reg. 15.12.2013 13:45


no1Z1e
Date: Tu, 07.08.2018, 01:35 | Post # 4

General

Group: Moderators

User #41
Male
Ashqelon
Israel
Reg. 15.12.2013 13:45






Девушкин Сон - Кометы (EP) (2017)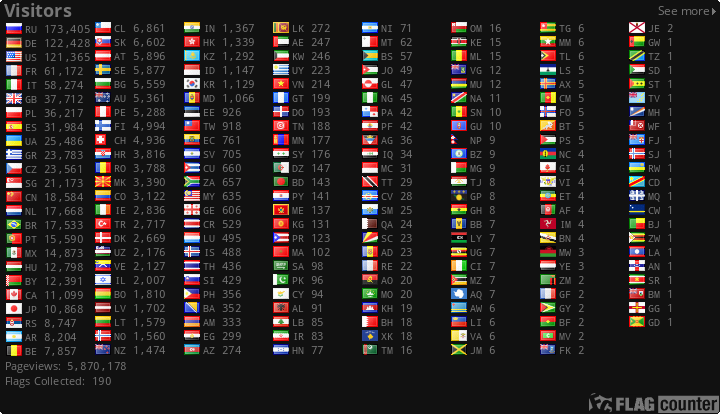 счёт форума в яндекс-деньги - 410012637140977