| | |
| --- | --- |
| | |
| Forum moderator: no1Z1e | |
Aeon Sable
no1Z1e
Date: Su, 29.07.2018, 12:32 | Post # 1

General

Group: Moderators

User #41
Male
Ashqelon
Israel
Reg. 15.12.2013 13:45






Aeon Sable is a gothic rock band with a psychedelic touch, highly influenced by esotericism which was formed in 2010 in Essen by Din-Tah Aeon and Nino Sable. The creativity and dexterity of the two musicians, involved in several projects of the German and Portuguese underground scene since 1997, has allowed them to travel to seductively-surprising territory creating an alluring, dark atmosphere that continues to command the attention of the fans in Europe and beyond. "Do you have a dark side? You will after you listen to Aeon Sable" (DeathRat Fanzine, 2012)



no1Z1e
Date: Su, 29.07.2018, 12:33 | Post # 2

General

Group: Moderators

User #41
Male
Ashqelon
Israel
Reg. 15.12.2013 13:45






Aeon Sable - Saturn Return (2012)



no1Z1e
Date: Su, 29.07.2018, 12:34 | Post # 3

General

Group: Moderators

User #41
Male
Ashqelon
Israel
Reg. 15.12.2013 13:45


no1Z1e
Date: Th, 01.11.2018, 22:40 | Post # 4

General

Group: Moderators

User #41
Male
Ashqelon
Israel
Reg. 15.12.2013 13:45



Aeon Sable - Aether (2018)


Quote

Aeon Sable stands for big themes and deep black abysses as revealed in the vast soundscapes of Aether; none more so than in the song "Salvation", which evokes not only the salvation of our destiny but in conjunction with some other songs convincingly expresses the band's overwhelming potential for compositional art as well as the vociferous progression of Nino Sable's song. It delves into the darkest recesses of inner torment, deeply felt grief and melancholy; where fears are summoned and subconscious demons unleashed. Aeon Sable resist confinement within the boundaries of any one particular genre by skilfully transcending the lines between Gothic Rock and Metal, between heartfelt songcraft and psychedelic music compositions. Each song reveals its story only gradually, both in the lyrical and musical sense; hence one should not expect to find quick, pleasing pieces but rather epic, sparkling and dramatic masterpieces. In one of the most poignant of songs ["Oh senhor do medo" (The Lord of Fear)] Nino Sable artfully deploys the language of the great poets, singing in his native Portuguese a bleak declaration of love for the place of his origin...and fears...

"Aether" is one of the most intense albums ever created by Aeon Sable, due to its unfettered vocals and masterful management of the soul's darkest compositions.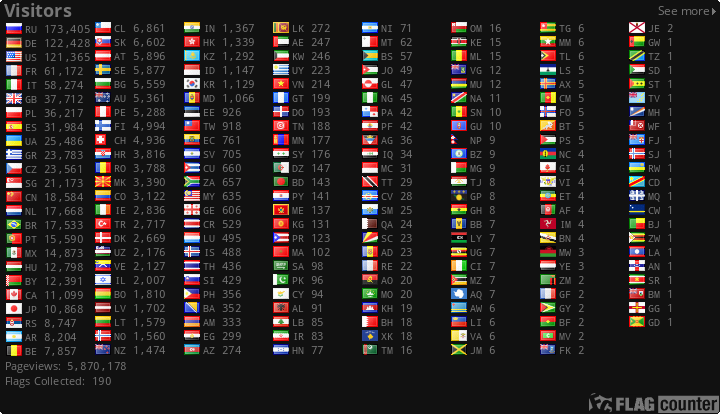 счёт форума в яндекс-деньги - 410012637140977