| | |
| --- | --- |
| | |
| Forum moderator: no1Z1e | |
Scary Bitches
no1Z1e
Date: Mo, 23.07.2018, 17:14 | Post # 1

General

Group: Moderators

User #41
Male
Ashqelon
Israel
Reg. 15.12.2013 13:45






The Scary Bitches were formed in 1998. After doing several bookings in the United Kingdom, they were asked to play in Germany, their first bookings being in Hamburg, and Braunschweig. They have since played countless bookings in Germany, including three appearances at the prestigious Wave-Gotik-Treffen in Leipzig. They have played Paris, Russia, Poland, Lithuania, and several times in Italy, and Switzerland. They have 3 officially released albums, Lesbian Vampires from Outer Space, Creepy Crawlies, and Island of the Damned. There is a new album in the pipeline.



no1Z1e
Date: Mo, 23.07.2018, 17:15 | Post # 2

General

Group: Moderators

User #41
Male
Ashqelon
Israel
Reg. 15.12.2013 13:45






Scary Bitches - Lesbian Vampyres From Outer Space (2002)



no1Z1e
Date: Mo, 23.07.2018, 17:16 | Post # 3

General

Group: Moderators

User #41
Male
Ashqelon
Israel
Reg. 15.12.2013 13:45






Scary Bitches - Creepy Crawlies (2004)



no1Z1e
Date: Th, 26.07.2018, 14:40 | Post # 4

General

Group: Moderators

User #41
Male
Ashqelon
Israel
Reg. 15.12.2013 13:45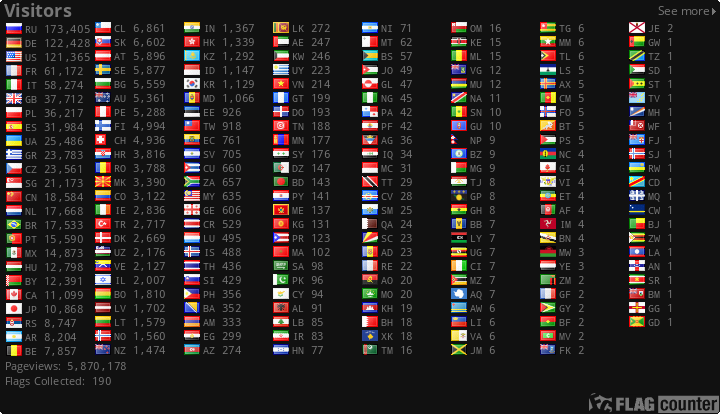 счёт форума в яндекс-деньги - 410012637140977