| | |
| --- | --- |
| | |
| Forum moderator: no1Z1e | |
Fields of the Nephilim
no1Z1e
Date: Mo, 23.07.2018, 16:54 | Post # 1

General

Group: Moderators

User #41
Male
Ashqelon
Israel
Reg. 15.12.2013 13:45






Formed in Stevenage, Hertfordshire (UK) in 1984. Fields Of The Nephilim were a distinctive goth rock band that incorporated psychedelic and progressive elements until their eventual split in 1991.

Following the split, vocalist Carl McCoy pursued his The Nefilim project. The remainder of the band began their new venture Rubicon, with vocalist Andy Delany.

In 1998 rumours of a Fields Of The Nephilim reunion were announced, but failed to see the light of day. In 2002 Jungle Records released a number of recordings without the consent of McCoy, who alongside 'ghost musicians', eventually wrote and recorded the Mourning Sun album (2006). The band performs infrequently to this day.

Original members Nod Wright and Paul Wright played in Last Rites, whilst Tony Pettitt and Peter Yates have been involved with NFD. All have been involved with The Eden House.



no1Z1e
Date: Mo, 23.07.2018, 16:55 | Post # 2

General

Group: Moderators

User #41
Male
Ashqelon
Israel
Reg. 15.12.2013 13:45






Fields of the Nephilim - Elizium (1990)



oracion
Date: Tu, 24.07.2018, 04:35 | Post # 3

Colonel

Group: Users

User #4172

Male

Reg. 19.12.2017 07:17



Fields Of The Nephilim – Burning The Fields EP (1985)


oracion
Date: Tu, 24.07.2018, 04:41 | Post # 4

Colonel

Group: Users

User #4172

Male

Reg. 19.12.2017 07:17



Fields Of The Nephilim – Power (1986)


oracion
Date: Tu, 24.07.2018, 04:48 | Post # 5

Colonel

Group: Users

User #4172

Male

Reg. 19.12.2017 07:17



Fields Of The Nephilim – Returning To Gehenna (1986)


no1Z1e
Date: Th, 26.07.2018, 14:46 | Post # 6

General

Group: Moderators

User #41
Male
Ashqelon
Israel
Reg. 15.12.2013 13:45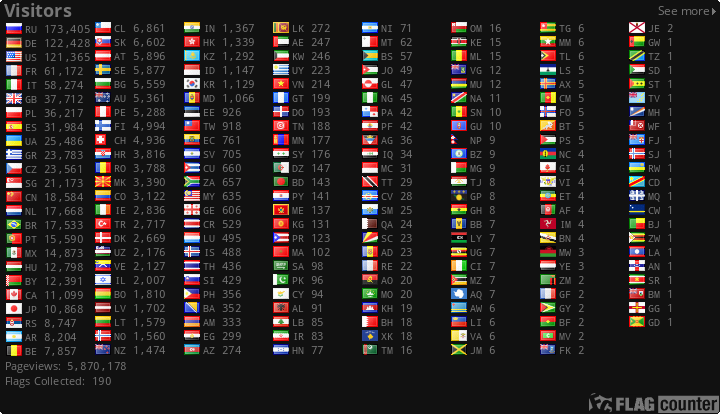 счёт форума в яндекс-деньги - 410012637140977