| | |
| --- | --- |
| | |
| Forum moderator: no1Z1e | |
Il Giardino Violetto
oracion
Date: We, 04.04.2018, 16:57 | Post # 1

Colonel

Group: Users

User #4172

Male

Reg. 19.12.2017 07:17

Il giardino violetto was an enigmatic Goth Rock duo formed in Roma. They only released the cult demo "Danse Macabre" in 1991. They only released one show at the Uonna Club (Roma) in 1990.
Recently the original bass player has reformed the band, and given some gigs in 2017.
oracion
Date: We, 04.04.2018, 17:01 | Post # 2

Colonel

Group: Users

User #4172

Male

Reg. 19.12.2017 07:17



Il Giardino Violetto – Danse Macabre (2004)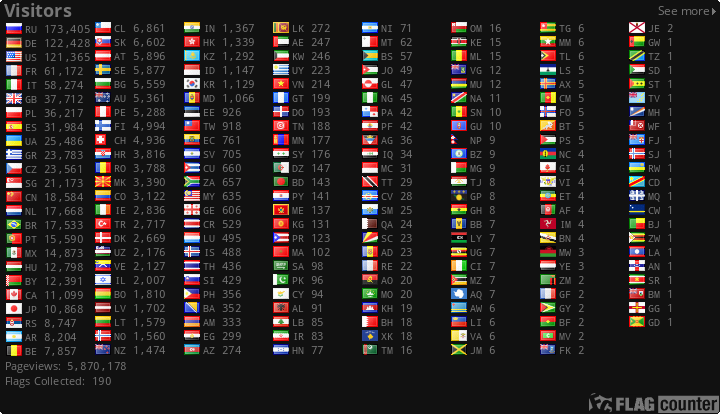 счёт форума в яндекс-деньги - 410012637140977