| | |
| --- | --- |
| | |
| Forum moderator: no1Z1e | |
The Question (eLaMoRTe)
oraciondelascenizaslabel
Date: Mo, 02.04.2018, 02:31 | Post # 1

Colonel

Group: Readonly

User #4172

Male

Reg. 19.12.2017 07:17


The Question (eLaMoRTe) is the first Darkwave act in Colombia (since 1994). The Question was created by Bernardo Jiménez Mesa a brilliant pianist and producer. The project evokes cinematic and depressive atmospheres. The lyrics are of exintentialism and Death.
oraciondelascenizaslabel
Date: Mo, 02.04.2018, 02:35 | Post # 2

Colonel

Group: Readonly

User #4172

Male

Reg. 19.12.2017 07:17



The Question – Sandclocks, Heartbeats.....and other sounds from god's misantropy (2002)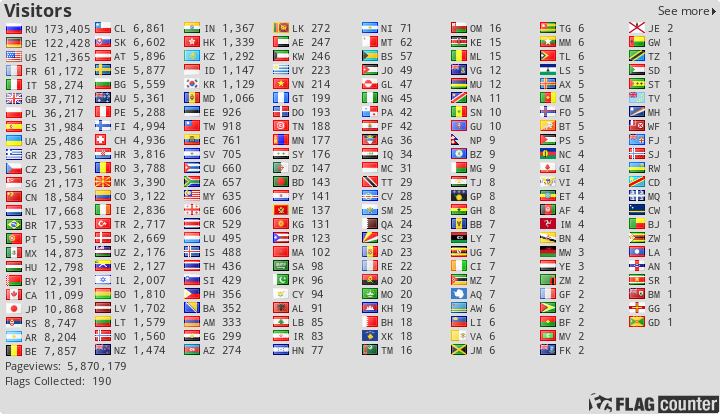 счёт форума в яндекс-деньги - 410012637140977