| | |
| --- | --- |
| | |
| Forum moderator: verbava | |
Zwyntar
no1Z1e
Date: Mo, 17.12.2018, 20:39 | Post # 1

General

Group: Moderators

User #41
Male
Ashqelon
Israel
Reg. 15.12.2013 13:45





Quote

Zwyntar is dark graveyard country music from the ancient city of Kyiv.

Divuar - vocals, guitar
Sasha Kladbische - vocals, drum
Kat Borsgrave - washboard
Pror - bass
Eric Palmer - banjo
Tobermori - bro with camera


Bandcamp | Facebook
no1Z1e
Date: Mo, 17.12.2018, 20:41 | Post # 2

General

Group: Moderators

User #41
Male
Ashqelon
Israel
Reg. 15.12.2013 13:45



Zwyntar - Мертві Голоси (2018)


Quote

Ukraine's most weird country band ZWYNTAR is coming back with their first full-length album 'Мертві Голоси' ('Dead Voices')! In these conceptual collection of songs Old American and Ukrainian folk tales are at each other's throats, and none would let go.

The album 'Мертві Голоси' ('Dead Voices') is an exciting journey to the mysterious land somewhere far beyond the Shadow of the Valley of Death. Here, the folk tales and urban legends of different cultures are united into a single universe. This place is dangerous and cruel, but in the same time there is always hope, and also a faithful Colt gun to protect the traveler from any enemies. The album mood may swing from happy to dark, from fatalistic to romantic.
In this work, ZWYNTAR tried to make their best to deliver the experience and vibe of their live performances into a studio album.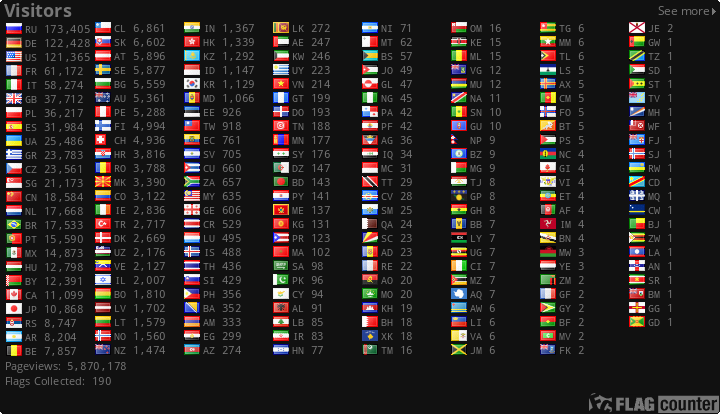 счёт форума в яндекс-деньги - 410012637140977