Qucik question - Forum help.
SVNOKKLT
Date: We, 31.07.2019, 00:01 | Post # 1

Soldat

Group: Users

User #4981

Male

New York

Reg. 25.09.2018 08:14

Creating some of my first artist and album posts. Is there a way to edit my own posts? Didn't see an option to. And when creating download links, is it better to use the "hide" or "spoiler" tag? I tried using the hide tag on my last post and it didn't seem to do anything to hide the download link. Thanks in advance.
yamako
Date: We, 31.07.2019, 15:18 | Post # 2

Civil

Group: Users

User #6079
Male
Berlin
Germany
Reg. 22.03.2019 01:53



"Hide" tag does work well. You must log off to check it. It works for users not log on.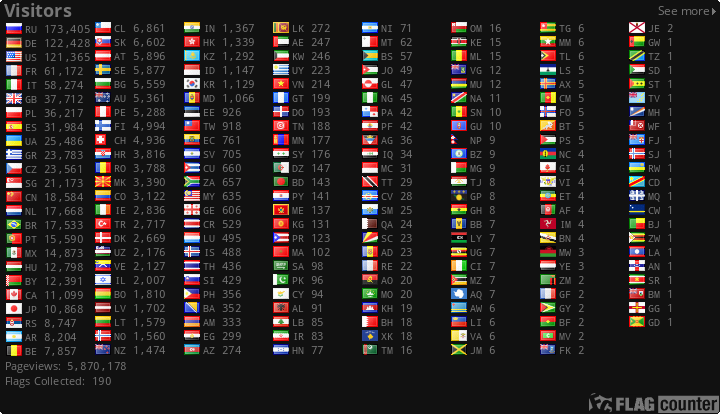 счёт форума в яндекс-деньги - 410012637140977