Could you guys help me?
bianker
Date: Mo, 31.12.2018, 23:08 | Post # 1

Civil

Group: Users

User #5581
Female
São Paulo
Brazil
Reg. 31.12.2018 22:42


I'm pretty sure it is a martial industrial/dark ambient recording.

What I'm looking for, specifically, is a song. It starts with what seems to be a keyboard, shortly thereafter a sample of Mussolini's speech about the Spanish Civil War starts too. The song have a spam of more or less 03-04 minutes.
I heard it for the first time in 2016; since then it have been already two years of searching without any result, if you guys could help me find it I would be really grateful!
insomnia
Date: Tu, 01.01.2019, 01:16 | Post # 2

General

Group: Uploaders

User #2428
Female


Reg. 24.03.2016 19:53



Try 2016 Der Stürmer & Reek Of The Unzen Gas Fumes & Command & Fogged By Fleshflies split. Maybe it's the one you're looking for.




---

Insomnia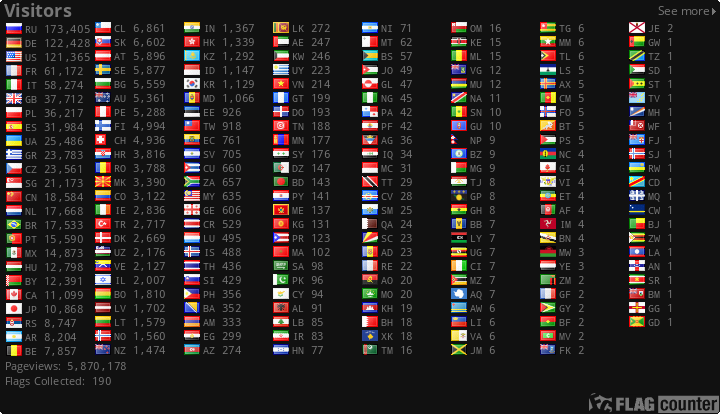 счёт форума в яндекс-деньги - 410012637140977