darkambient.info for sale
dambient
Date: Th, 05.10.2017, 18:41 | Post # 1

Civil

Group: Users

User #3953
Male
Moscow
Russian Federation
Reg. 05.10.2017 18:26


Hello. I'm the owner of darkambient.info project. At this moment I have no time to support site, so i want to give it to a man who is interesed in dark-ambient movement in the Internet.

In fact the site is long time abandonned but twitter account surprisingly not. Dark Ambient musicians keep sending me their interesting material that's why I can't just shut the project down.

So... if you feel yourself as worthy Dark Ambient Curator or ever dreamed to be a part of world DA-movement please contact me via dambient@yandex.ru for a details.

p.s.
special thanks to Mekhanizm for opportunity to place here this message.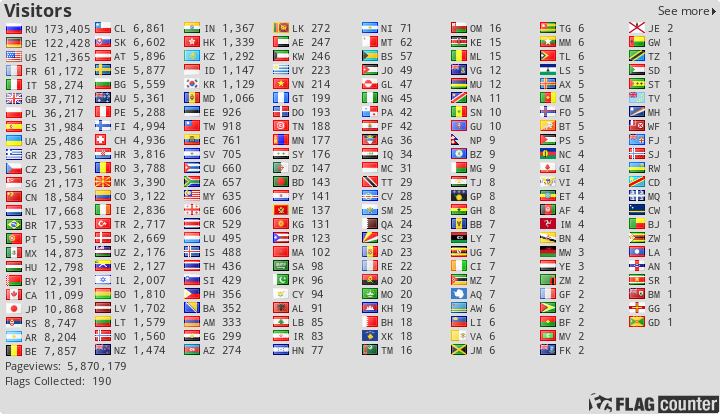 счёт форума в яндекс-деньги - 410012637140977