Emilie Levienaise-Farrouch
no1Z1e
Date: Su, 05.08.2018, 16:27 | Post # 1

General

Group: Moderators

User #41
Male
Ashqelon
Israel
Reg. 15.12.2013 13:45






Quote

Emilie Levienaise-Farrouch is an award-winning French pianist/ composer currently living in London. Spanning film score, bespoke composition and sound design, her work is connected by both its high quality and evocative, meticulous craft - a common sensibility of elegant, instinctual composition. Signed by FatCat's post-classical imprint 130701, her first album, 'Like Water Through the Sand' is set for a November 2015 release.

Born in Paris, Emilie grew up in Bordeaux, studying classical piano throughout her childhood. Recognising a strong early interest in "making up music rather than just fixating over perfectly playing other people's," her first experiments in recording began as a teen. Convinced of her vocation, in 2006 Emilie moved to London to embark first on a BA course in music at Westminster University, then a Masters degree in composition at Goldsmiths, studying new complexity and spectral composition. Alongside these studies, Emilie worked for three years at online electronic store Bleep, gaining enlightening exposure to a vast range of weird and wonderful new music. New influences like Alva Noto + Ryuichi Sakamoto, Richard Skelton, Andy Stott, and LFO were added to existing ones in Bach, Sufjan Stevens, soundtracks by Clint Mansell and Carter Burwell.

Her soundtrack for 2010 short Fifty (dir. Ryan Vernava) earned a coveted BFI Future Film Award nomination. The same year, her soundtrack for the short film Salt Grain (dir. Duska Zagorac) saw Emilie as the winner of Best International Contemporary Music Soundtrack at the Garden State Film Festival, New Jersey. Having scored her first feature-length film in 2012 (on American-Iranian director Caveh Zahedi's The Sheik and I, a film subsequently banned for blasphemy, its director threatened with arrest and a fatwa), her CV now includes commissions for the V&A Museum (London), HBO short film Love NY, and for drama / documentaries on BBC Radio 4, The Guardian, Funny or Die. In 2013 she received the Emerging Excellence Award from the Musician Benevolent Fund, and in 2015 was commissioned to create a sound-walk for London's Queen Elizabeth Olympic Park. Entitled The Flaneur, this mix of field recording, poetry, strings and electronics was designed and timed to be experienced during a specific walk through the park. Her score to the film Tiger Orange (dir. Wade Gasque) was recently shown at the BFI, receiving its UK premiere in a sold out screening during BFI Flare.



no1Z1e
Date: Su, 05.08.2018, 16:28 | Post # 2

General

Group: Moderators

User #41
Male
Ashqelon
Israel
Reg. 15.12.2013 13:45






Emilie Levienaise-Farrouch - Epoques (2018)



no1Z1e
Date: Su, 05.08.2018, 16:28 | Post # 3

General

Group: Moderators

User #41
Male
Ashqelon
Israel
Reg. 15.12.2013 13:45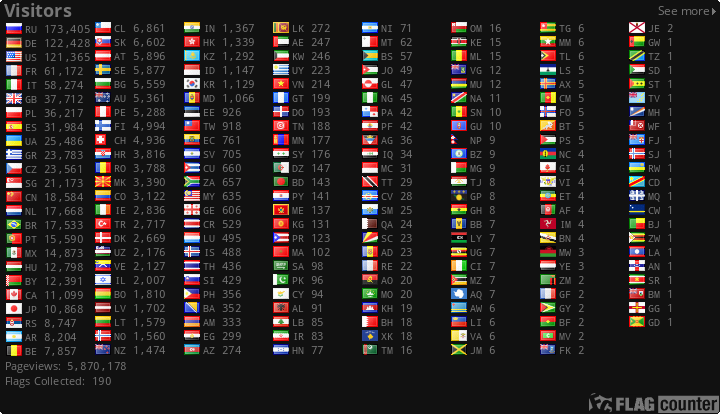 счёт форума в яндекс-деньги - 410012637140977