Yunus Barbaros Kuru
no1Z1e
Date: Th, 02.08.2018, 22:49 | Post # 1

General

Group: Moderators

User #41
Male
Ashqelon
Israel
Reg. 15.12.2013 13:45






The piano music I play mainly considers own compositions which are settled stylistically between soundtrack, rock and classic. Above all the first both music directions are represented in my topical CD "running against time". In my next album I will go probably more in the direction of classical music. However, in all my compositions you will ascertain one: My love to melodic and emotional music .



no1Z1e
Date: Th, 02.08.2018, 22:50 | Post # 2

General

Group: Moderators

User #41
Male
Ashqelon
Israel
Reg. 15.12.2013 13:45






Yunus Barbaros Kuru - Running Against Time (2009)



no1Z1e
Date: Th, 02.08.2018, 22:51 | Post # 3

General

Group: Moderators

User #41
Male
Ashqelon
Israel
Reg. 15.12.2013 13:45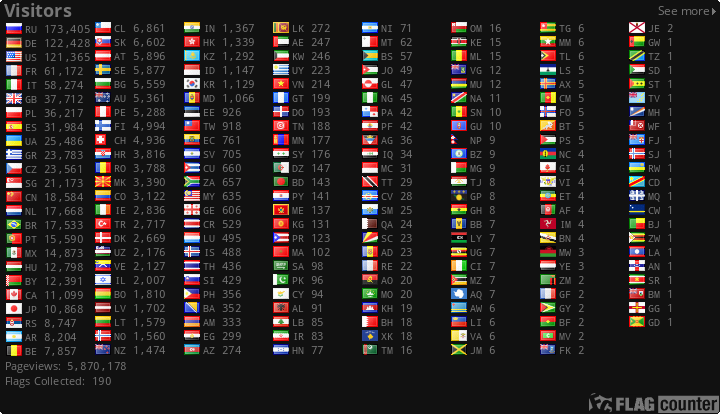 счёт форума в яндекс-деньги - 410012637140977