Franz Liszt
no1Z1e
Date: Fr, 27.07.2018, 15:21 | Post # 1

General

Group: Moderators

User #41
Male
Ashqelon
Israel
Reg. 15.12.2013 13:45






Hungarian composer, conductor, teacher and virtuoso pianist of the 19th century born 22 October 1811 in Raiding (formerly Doborjan), Kingdom of Hungary (today Austria) and died 31 July 1886 in Bayreuth, Germany.
He was a renowned performer throughout Europe, noted especially for his showmanship and great skill with the piano. To this day, he is considered by some to have been the greatest pianist in history.
Father-in-law to Richard Wagner.



no1Z1e
Date: Fr, 27.07.2018, 15:23 | Post # 2

General

Group: Moderators

User #41
Male
Ashqelon
Israel
Reg. 15.12.2013 13:45






Arthur Friedheim - Arthur Friedheim Plays Liszt (1968)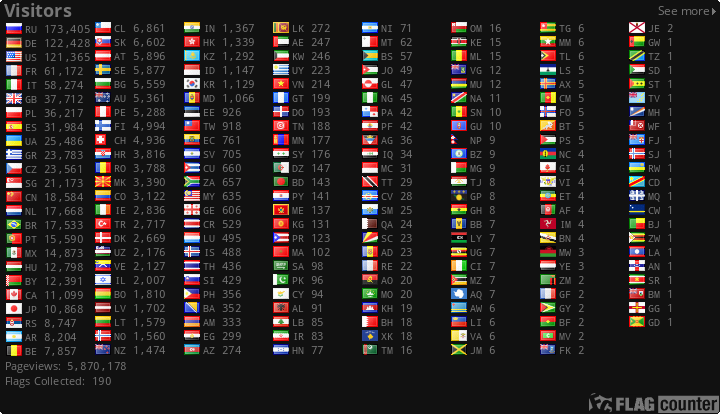 счёт форума в яндекс-деньги - 410012637140977