ASH3S
no1Z1e
Date: Tu, 30.06.2020, 10:32 | Post # 1

General

Group: Moderators

User #41
Male
Ashqelon
Israel
Reg. 15.12.2013 13:45



Experimental industrial artist from Saint Petersburg, Russia combining death industrial with dark ambient, drone ambient and noise.
Bandcamp | Soundcloud
no1Z1e
Date: Tu, 30.06.2020, 10:34 | Post # 2

General

Group: Moderators

User #41
Male
Ashqelon
Israel
Reg. 15.12.2013 13:45



ASH3S - Peoples Necrosis (2020)


Quote

NoiseUp Internet label presents debut full-length album of Russian experimental project ASH3S. The project was formed at the end of the 10s in Saint Petersburg and its discography currently has two EPs and a couple of separate tracks. The debut full-length work is called "Peoples Necrosis" and contains 6 mystical compositions in different genres of industrial music. ASH3S will lead listeners through the dark and dragging corridors of death industrial, dip into the well of dark ambient, pass through the room of drone ambient and leave them dying alone with noise. ASH3S debut album will be released for free download on the official NoiseUp website and on the Bandcamp page of the label. Noise the world!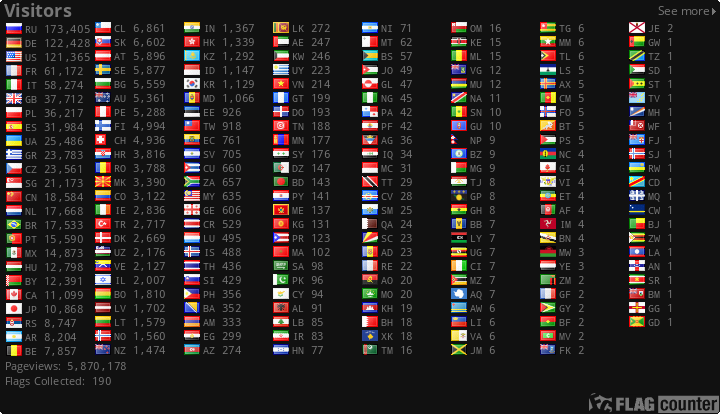 счёт форума в яндекс-деньги - 410012637140977