Mourning Dove
no1Z1e
Date: Sa, 28.12.2019, 12:49 | Post # 1

General

Group: Moderators

User #41
Male
Ashqelon
Israel
Reg. 15.12.2013 13:45



Experimental artist from the US. Founder of the unknown sound collective, a multimedia art collective. Organized collaborations, releases, and tours.

Elena Botts has lived in the Hudson Valley, Johannesburg, Berlin, NYC, DC, and many other places. In the past few years, her poems have been published in dozens of literary magazines. She is the winner of four poetry contests and has had six books published. Her visual artwork has won numerous awards and has been exhibited in various galleries. She has also collaborated on, released and exhibited sound and moving image art.
Website | Bandcamp
no1Z1e
Date: Sa, 28.12.2019, 12:51 | Post # 2

General

Group: Moderators

User #41
Male
Ashqelon
Israel
Reg. 15.12.2013 13:45



Mourning Dove - It Has Already Been Said (2019)


Quote

Internet label NoiseUp presents new album of sound collage project the unknown sound collective from the USA. The unknown sound collective is a music collective formed of collaborations between mourning dove (elena botts) and other artists. The first records available on the official pages date back to 2017. At the moment mourning dove has 6 releases made in the styles of experimental music using various musical instruments. The new work is called "it has already been said" and is made in a combination of percussion industrial, musique concrete and spoken words with ethereal and dark ambient elements. Collaborators jo/watergarden, alex/moon fruit, noa, evan/salt/geffan/ruby kraut, and danielle also took part in the album, giving the music even more experimentalism, atmosphere and charm. The three compositions opening the album are just a prelude to the 40-minute mystical opus completing the album. "it has already been said" will be released for free download on the official NoiseUp website and on the Bandcamp page of the label. Noise the world!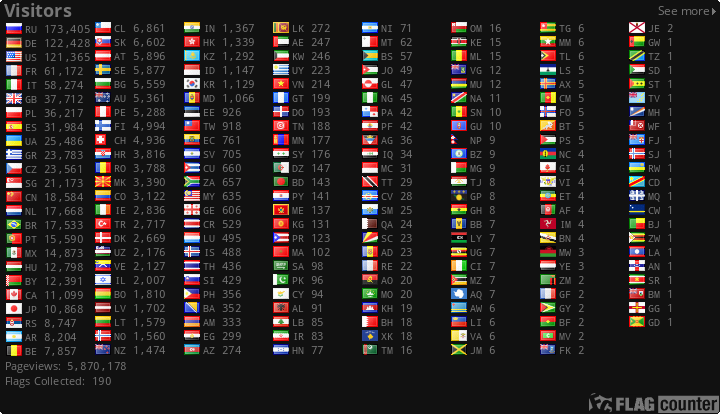 счёт форума в яндекс-деньги - 410012637140977