Scorpio V
HuSStla
Date: Fr, 04.10.2019, 16:37 | Post # 1

Colonel

Group: Moderators

User #2550

Male

Moscow

Russian Federation

Reg. 03.05.2016 18:50





Scorpio V





Scorpio V is an artistic entity and creative force behind Metatron Omega, Paleowolf, Gaetir The Mountainkeeper, Temple Of Gnosis, Demysterium and a few other vessels of sonic landscape. This album is a manifestation of an intimate and personal inner journey, in search for the authentic Self and the Gnosis behind the veil of cosmic matter. Atmospheric monastic, gregorian/byzantine chants are sung upon meditative and ethereal soundscape, while ritualistic drums pound in the rhythm the Universe's heartbeat. The sacred work from the monastery buried deep into the core of Being is projected outwards and illuminates the path towards greater knowledge.




HuSStla
Date: Fr, 04.10.2019, 16:38 | Post # 2

Colonel

Group: Moderators

User #2550

Male

Moscow

Russian Federation

Reg. 03.05.2016 18:50



Scorpio V – Chants From the Inner Monastery (2019)

Debut Album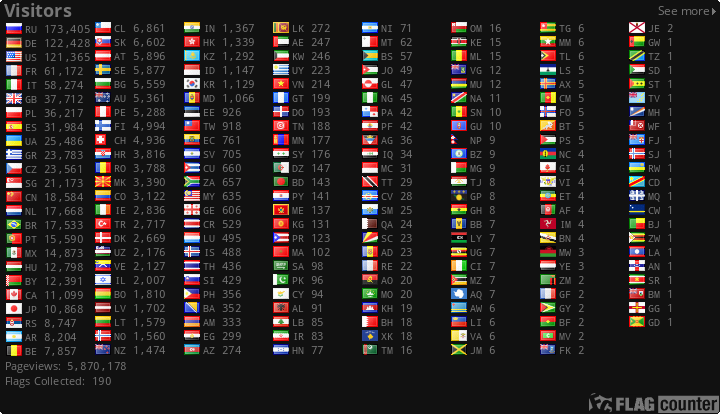 счёт форума в яндекс-деньги - 410012637140977