Mörkerseende / Morkerseende
no1Z1e
Date: Fr, 23.11.2018, 13:40 | Post # 1

General

Group: Moderators

User #41
Male
Ashqelon
Israel
Reg. 15.12.2013 13:45


Mörkerseende explores aspects of negativity through dark and raw noise.
Bandcamp
no1Z1e
Date: Fr, 23.11.2018, 13:41 | Post # 2

General

Group: Moderators

User #41
Male
Ashqelon
Israel
Reg. 15.12.2013 13:45



Morkerseende - Barriar (2018)


Quote

BARRIÄR is the manifestation of a depressive episode: the cycle of thoughts that show no remorse or any indication of stopping. Ruthlessly destroying whatever is left of your self.

This is MÖRKERSEENDE's first full-length album since the self-titled debut EP two years ago. Six tracks of heavy drones and unforgiving noise.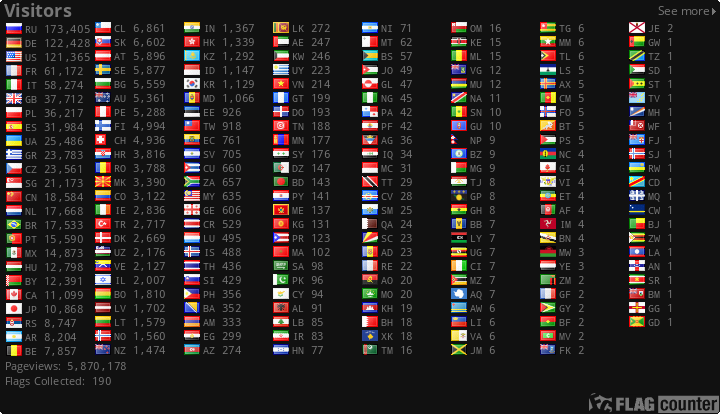 счёт форума в яндекс-деньги - 410012637140977