Vidna Obmana
no1Z1e
Date: Sa, 28.07.2018, 00:42 | Post # 1

General

Group: Moderators

User #41
Male
Ashqelon
Israel
Reg. 15.12.2013 13:45






Initiated in 1984. Using synthesizers, electronics, outboard processing gear and an array of exotic instruments, Belgian electronic musician Vidna Obmana creates an extended musical journey through rhythms, soundworlds and sonic atmospheres.
Built a diverse body of work, ranging from post-industrial to gently atmospheric, tribal ambient to more traditional forms. Officially retired in 2007.



no1Z1e
Date: Sa, 28.07.2018, 00:52 | Post # 2

General

Group: Moderators

User #41
Male
Ashqelon
Israel
Reg. 15.12.2013 13:45






Vidna Obmana - The Trilogy (1996)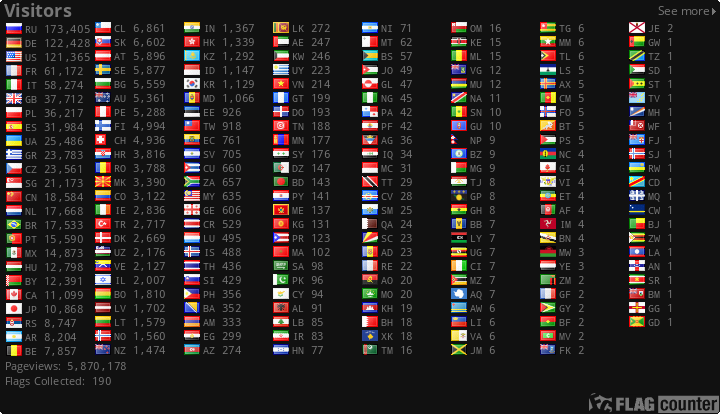 счёт форума в яндекс-деньги - 410012637140977