| | |
| --- | --- |
| | |
| Forum moderator: lomin | |
ElixiR
no1Z1e
Date: Sa, 24.03.2018, 20:19 | Post # 1

General

Group: Moderators

User #41
Male
Ashqelon
Israel
Reg. 15.12.2013 13:45






ElixiR is a dungeon synth / medieval style project formed in 2014 by Thomas ElixiR.

Inspired by the myths, legends and landscape of France and specially the Nouvelle-Aquitaine region, ElixiR will transport you to its magical and sometimes melancholic universe through its original and diverse melody.



no1Z1e
Date: Sa, 24.03.2018, 20:20 | Post # 2

General

Group: Moderators

User #41
Male
Ashqelon
Israel
Reg. 15.12.2013 13:45






ElixiR - Forgenoir (2017)

Label: Self-Released
Format: Digital Album
Country: France
Style: Dungeon Synth, Medieval, Ritual Ambient




Tracklist:

01. Prologue
02. Ancient Tale
03. Woodland Shrine
04. For Glory
05. Faery's Lair
06. Rise of Black Clouds
07. Entering the Goddess Church
08. The Ending Battle
09. An Eternal Quest
10. La Maison Forte de Reignac
11. L'appel Aux Armes
12. L'enchantement
13. Croise le Fer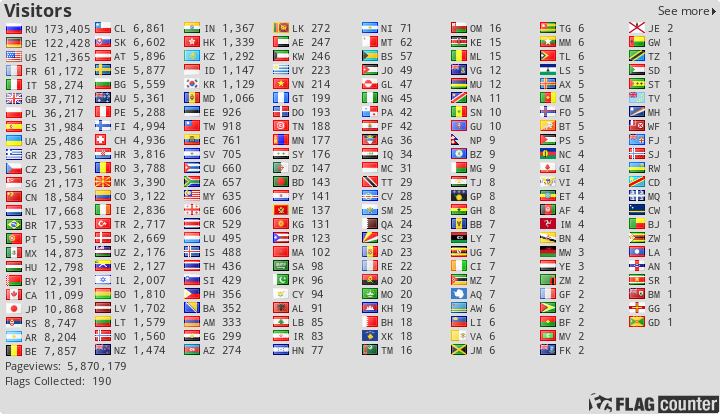 счёт форума в яндекс-деньги - 410012637140977