| | |
| --- | --- |
| | |
| Forum moderator: lomin | |
Die Schwarzen Blumen
no1Z1e
Date: Sa, 17.02.2018, 01:27 | Post # 1

General

Group: Moderators

User #41
Male
Ashqelon
Israel
Reg. 15.12.2013 13:45




The Russian darkwave project "Die Schwarzen Blumen" was founded in 2014.
Its sole creator is Krosa des Fleurs Noires from Moscow. As she says, "Love, Death, Beauty and Pain are the great Black Flowers that build our wonderful world".

Music of "Die Schwarzen Blumen" can be attributed to the genres of darkwave, dark-ambient, neoclassical. There is a special emphasis on atmospheric sound performed in the best traditions of the old "dark scene". The vocal of the performer is another characteristic feature of the project. It's an academic singing and an incomparable sexless soprano that makes the songs "Die Schwarzen Blumen" even more penetrating.

"Only feelings can understand this magic music", reviewers say.


no1Z1e
Date: Sa, 17.02.2018, 01:29 | Post # 2

General

Group: Moderators

User #41
Male
Ashqelon
Israel
Reg. 15.12.2013 13:45






Die Schwarzen Blumen - Спирозовый Корень (2018)

Label: Malachit
Format: Album, CD
Country: Russia
Style: Dark Ambient, Industrial Darkwave, Spoken Words




Tracklist:

01. История Одинкокой Розы
02. Спящая
03. Фаина
04. Расцвела
05. Лунные Воды
06. Morok



PsychologischeMobilmachun
Date: Sa, 17.02.2018, 10:25 | Post # 3

Captain

Group: Uploaders

User #3269

Male

Berlin

Reg. 07.01.2017 00:36

Very very good




---

"what matters most is how well you walk through the fire"
― Charles Bukowski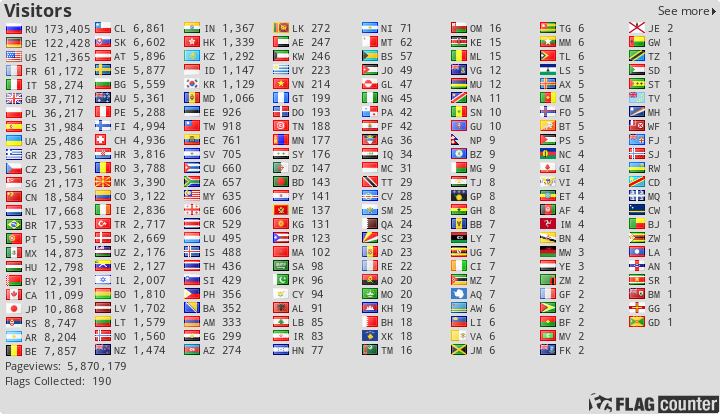 счёт форума в яндекс-деньги - 410012637140977