| | |
| --- | --- |
| | |
| Forum moderator: lomin | |
Lunar Womb
bobbyj
Date: Fr, 24.11.2017, 10:40 | Post # 1

Colonel

Group: Uploaders

User #1282

Male

San Francisco

Reg. 06.02.2015 07:46



Lunar Womb is Henri Sorvali born Oct 19th, 1978.

Henri is the oldest of the Sorvalis (at least, of the ones that play in Moonsorrow) and founding member of the band, as well as guitarist, keyboardist and main composer; absolutely all the songs of the band are signed by him, alone or not. He's also the one who gave the band a name and a logo.

Son of Urpo "Upi" Sorvali, drummer of Kimmo Kuusniemi Band (one of the first heavy metal bands in Finland), Henri is a real lover of music, and most of his professional life dealt with this form of art: he has taught at Sibelius music school in Helsinki, currently works writing music for mobile video games and is an active member of a few bands and worked as a producer and/or guest or session musician for other bands. Currently, his two main bands are Moonsorrow and Finntroll, under the nickname of Trollhorn in the latter.
bobbyj
Date: Fr, 24.11.2017, 10:41 | Post # 2

Colonel

Group: Uploaders

User #1282

Male

San Francisco

Reg. 06.02.2015 07:46



Lunar Womb - The Sleeping Green (2016)


Industrialive
Date: We, 05.09.2018, 19:42 | Post # 3

Sergeant

Group: Users

User #4864

Male

Saint Petersburg

Reg. 21.08.2018 11:22

Lunar Womb ‎– Planets (1996)




Industrialive
Date: We, 05.09.2018, 19:53 | Post # 4

Sergeant

Group: Users

User #4864

Male

Saint Petersburg

Reg. 21.08.2018 11:22

Lunar Womb ‎– The Astral Grief (1997)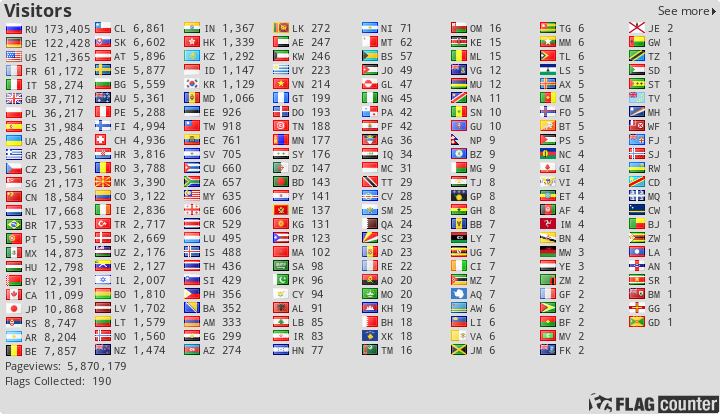 счёт форума в яндекс-деньги - 410012637140977