Combat Astronomy
no1Z1e
Date: Su, 22.07.2018, 22:24 | Post # 1

General

Group: Moderators

User #41
Male
Ashqelon
Israel
Reg. 15.12.2013 13:45






Industrial strength jazz-rock band formed round the core of James Huggetts heavey bass and drum driven compositions. Progressive, minimalist and intense, with a widening circle of contributors, Combat Astronomy exists in a similar arm of the galaxy to Guapo, Circle, Godflesh, Meshuggah and Thighpaulsandra. The bands tech-noise roots still show with the copious use of drones and ambient noise passages.



no1Z1e
Date: Su, 22.07.2018, 22:25 | Post # 2

General

Group: Moderators

User #41
Male
Ashqelon
Israel
Reg. 15.12.2013 13:45






Combat Astronomy - The Dematerialised Passenger (2005)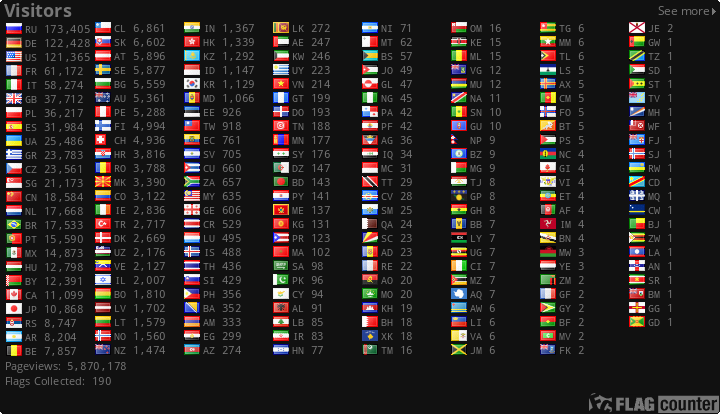 счёт форума в яндекс-деньги - 410012637140977