Diaatom
no1Z1e
Date: Sa, 28.12.2019, 13:12 | Post # 1

General

Group: Moderators

User #41
Male
Ashqelon
Israel
Reg. 15.12.2013 13:45


Experimental project from USA and Mexico with jazz, noise and industrial music.
Bandcamp
no1Z1e
Date: Sa, 28.12.2019, 13:13 | Post # 2

General

Group: Moderators

User #41
Male
Ashqelon
Israel
Reg. 15.12.2013 13:45



Diaatom - The Ground That Rises Up (2019)


Quote

Internet label NoiseUp presents the third album of the Mexican American project Diaatom. The project was formed in the second half of the 10s and at the moment has already released two full-length albums, the first of which was released in mid-2018. A mini-album was also added to the discography. The internation duo from Oregon and Mexico creates an atmospheric noisy experimental jazz based on many genres, including musique concrete and classic noise. Musicians use not only samples, loops and electronic features in their music, but also various music instruments. The new 30min album of the project is called "The Ground That Rises Up" and consists of two untitled compositions, in which you can scare noise manipulations with sound, experimental free jazz, sharp dark ambient, soundscapes of musique concrete and even something, that reminds power electronics. Are you ready to go behind the red curtains? Black Lodge seems like a fairy tale compared to Diaatom's "The Ground That Rises Up". The third work of the project will be released for free download on the official NoiseUp website and on the Bandcamp page of the label. Noise the world!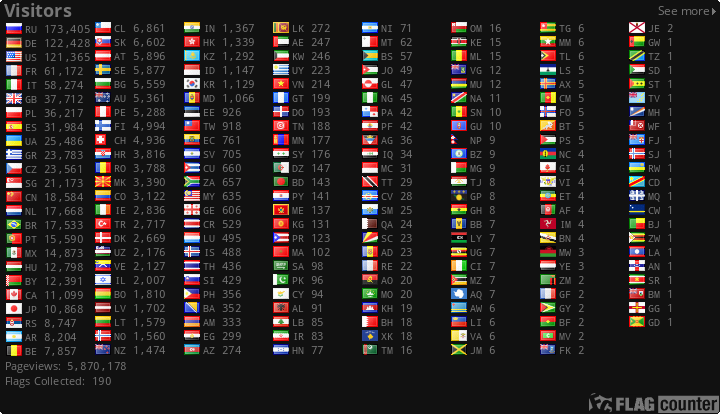 счёт форума в яндекс-деньги - 410012637140977