Der Finger
no1Z1e
Date: Sa, 28.12.2019, 12:44 | Post # 1

General

Group: Moderators

User #41
Male
Ashqelon
Israel
Reg. 15.12.2013 13:45



Russian project combining experimental jazz music with industrial and ambient elements.
Website | Bandcamp | Facebook | VK.com
no1Z1e
Date: Sa, 28.12.2019, 12:46 | Post # 2

General

Group: Moderators

User #41
Male
Ashqelon
Israel
Reg. 15.12.2013 13:45



Der Finger - Medizin (2019)


Quote

Secundum doctrinam Hippocratis causae morborum in externas et internas dividuntur. Tempora anni, caelum et locus causae externae sunt. Causae internae ex hominis actis dependent. Aetas cum tempore anni comparari potest, quia aetas quaeque diversum caloris statum habet. Internet label NoiseUp presents the new work of the Russian experimental project Der Finger. The project was created by Anton and Eugenia in the early 10s and over the years of its activity has already managed to earn a name for itself, to release many releases, to perform as the opening act of the Kansk videofestival and the exhibition "Art of production / production of art", at the Student Art Prom exhibition and at the festival "Noise and Rage as well as on many other events. Der Finger also were part of Dmitry Ukhov's program "CD Gourmet" on Radio Culture, Brighton and Hove Community Radio, in the movie "The Sea in Bambor" directed by Ilya Kosachev and in the play "And Tears Will Become Snow" of the children's performance project of the contemporary dance "Oykumena" (Yekaterinburg). The project Der Finger creates experimental music that took something from free jazz, something from industrial and something from old concrete music. All this is mixed into a ritual action that does not leave indifferent fans of sound experiments. The new album is called "Medizin" and includes 8 new compositions in which the sounds of different musical instruments, natural and unnatural noises and an ominous mysterious atmosphere are interwoven. According to the doctrine of Hippocrates causes of the diseases are divided into external and internal ones. Seasons of the year, weather, and terrain are the external causes. Internal ones depend on human actions. Age can be compared with the season, because each age is characterized by a different state of warmth. The new album of Der Finger will be released for free download on the official NoiseUp website and on the Bandcamp page of the label. Noise the world!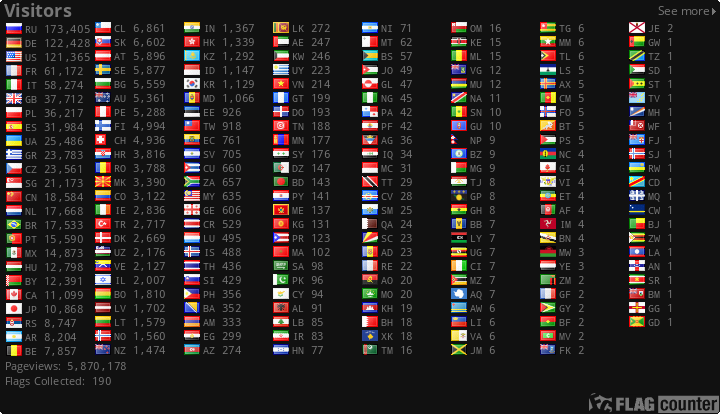 счёт форума в яндекс-деньги - 410012637140977