Paco De Lucía / Paco De Lucia
no1Z1e
Date: We, 08.08.2018, 00:57 | Post # 1

General

Group: Moderators

User #41
Male
Ashqelon
Israel
Reg. 15.12.2013 13:45






Born December 21, 1947 in Algeciras (Cádiz), Spain.
Died February 25, 2014 in Cancún, Mexico, aged 66.
Brother of Pepe De Lucía and Ramón De Algeciras.

Spanish flamenco guitarist. He has played and recorded with many artists like John McLaughlin, Al Di Meola, Carles Benavent, Chick Corea and the flamenco singer Camarón De La Isla.



no1Z1e
Date: We, 08.08.2018, 00:58 | Post # 2

General

Group: Moderators

User #41
Male
Ashqelon
Israel
Reg. 15.12.2013 13:45






John McLaughlin / Al Di Meola / Paco De Lucia - The Guitar Trio (1996)

Style: Jazz, Flamenco
Country: UK/USA/Spain
Label: Verve Records



no1Z1e
Date: We, 08.08.2018, 00:58 | Post # 3

General

Group: Moderators

User #41
Male
Ashqelon
Israel
Reg. 15.12.2013 13:45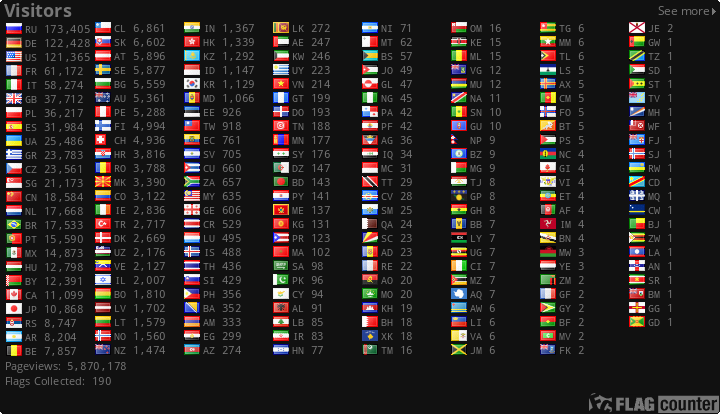 счёт форума в яндекс-деньги - 410012637140977