PoiL
no1Z1e
Date: Tu, 07.08.2018, 00:43 | Post # 1

General

Group: Moderators

User #41
Male
Ashqelon
Israel
Reg. 15.12.2013 13:45






French trio (bass/drums/keyboards), that know no limitations and prohibitions. Impressive and delirious, the trio combines raw madness and virtuosity, they dance and dash between the energy of punk, the beauty of chamber music and the chaos of a factory on the brink of explosion.



no1Z1e
Date: Tu, 07.08.2018, 00:44 | Post # 2

General

Group: Moderators

User #41
Male
Ashqelon
Israel
Reg. 15.12.2013 13:45






PoiL - L'ire des Papes (2008)



no1Z1e
Date: Tu, 07.08.2018, 00:46 | Post # 3

General

Group: Moderators

User #41
Male
Ashqelon
Israel
Reg. 15.12.2013 13:45






PoiL - Dins o Cuol (2011)



no1Z1e
Date: Tu, 07.08.2018, 00:47 | Post # 4

General

Group: Moderators

User #41
Male
Ashqelon
Israel
Reg. 15.12.2013 13:45






PoiL - Brossaklitt (2014)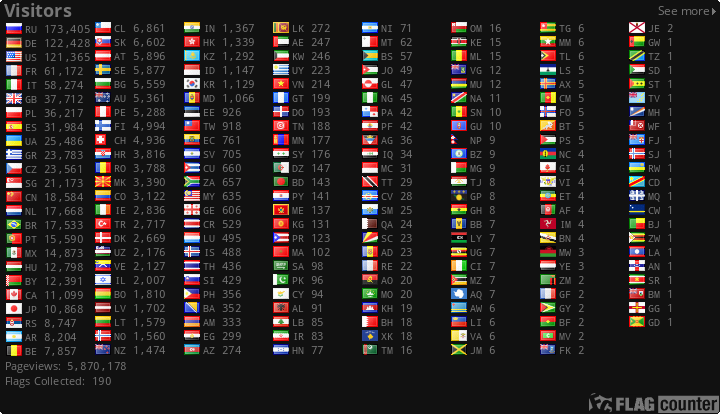 счёт форума в яндекс-деньги - 410012637140977